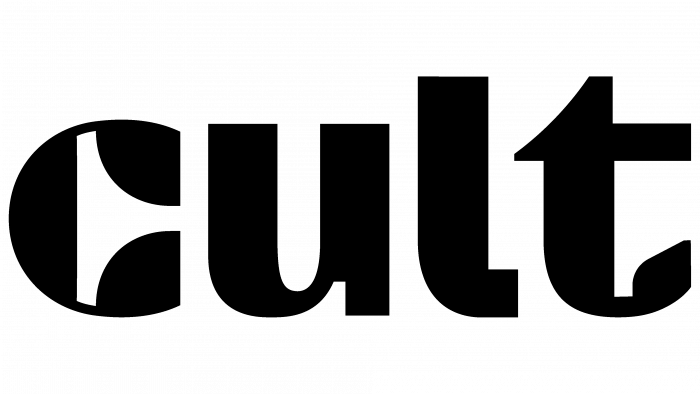 Known in certain circles, the Cult Wines brand represents a new class of the wine industry. This is a company that represents the expert niche for wine investment. Her vision of the concept of wine is that wine is an industry in which you can successfully invest and make good profits if you approach the issue of production wisely and analyze the market.
The brand combines two essential aspects – passion, interest in new knowledge about wine, and proven, accurate scientific data obtained through machine learning, which drives efficient production.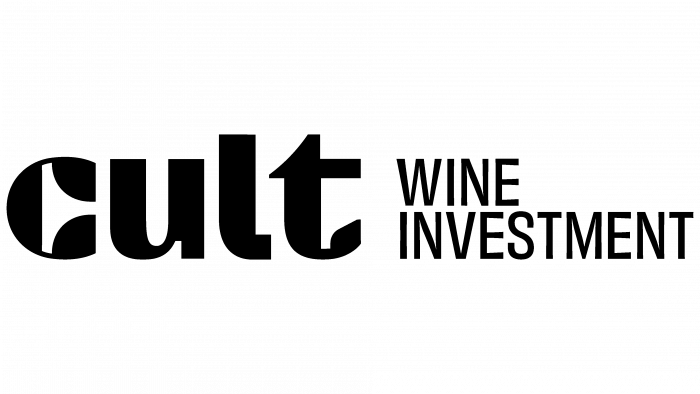 Wine enthusiasts, drink lovers and connoisseurs, food technologists, and scientists have joined forces to make the wine industry worthy of great contributions and constant development.
According to the company's statistics, 83 countries are included in the brand's investor partners, 1.25 million bottles of wine are at the disposal of the UK. The company is confidently taking steps into the future and raising winemaking to the level of international interest.
The creative agency Output came to the company's aid to develop a new logo.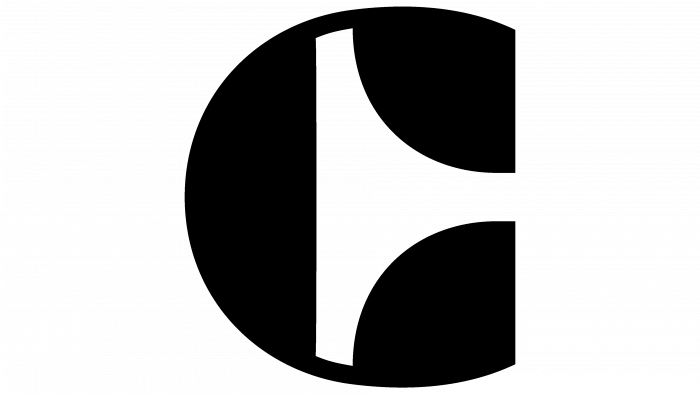 The initiator of the rebranding wanted more creativity in the visual design and more accent elements to attract potential partners.
Therefore, the old logo, which looked very elegant, is outdated. It was constructed from a thin black serif typeface with a line below that split the logo and descriptor. The small letters in a simple, lined typeface said that the brand represented "solutions for good wine." This is both a slogan and a brand definition at the same time.
The current logo looks nice and terse. But the creative component is visible even from afar.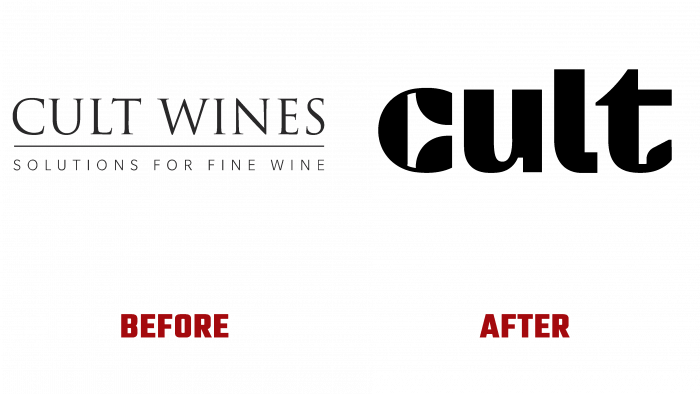 The fact is that the boundaries are narrowed or expanded inside each letter, so some letters seem to include objects related to winemaking. The corkscrew, the bottle opener is all brand profile illustrations.
The ability of a logo to present the main message without unnecessary loaded details is always highly valued in design. The new Cult Wines logo shows special magic in its simplicity and black font, which is also imbued with the concept of winemaking.
Everyone who sees this logo will want to take a closer look, make sure they are not mistaken. The close attention to visuals will be well-deserved praise for the designers at Output who completed the rebranding.