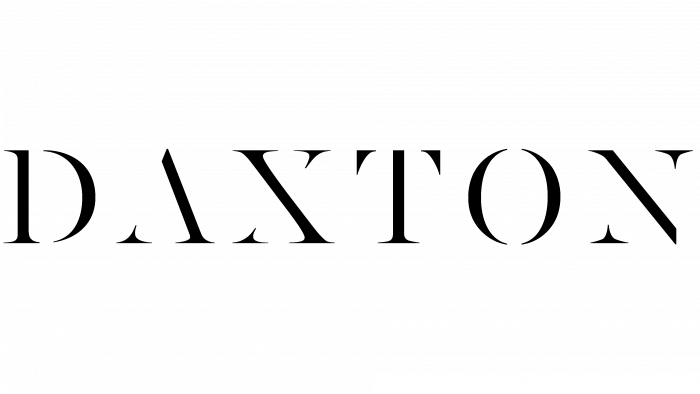 Hotel # 151 – Daxton, located in Birmingham city in the U.S. The state of Michigan was founded by entrepreneur Mark Mitchell and the Aparium Hotel Group. To create a worthy and prestigious identity, the founder turned to the Mucca studio, distinguished by its creative perception, uniqueness of a creative approach, and the implementation of extraordinary ideas. Very special were some of the unique qualities of Daxton and the Madam restaurant that have stood out ever since their project. The studio tried to implement all these nuances in the design features of the hotel and restaurant interior, highlighting such features clearly and profitably focusing on them.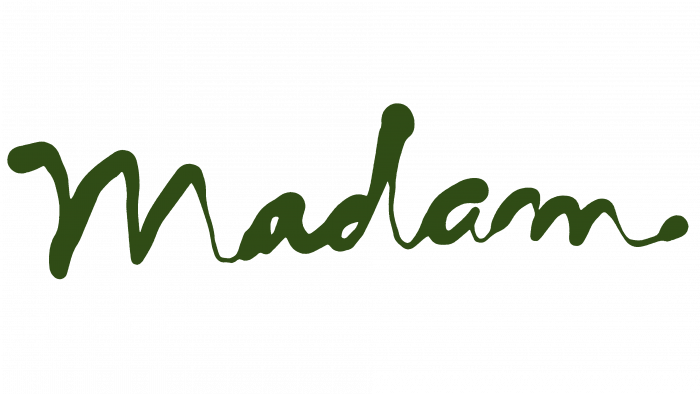 To improve understanding of the essence of the ultimate goal, the possibility of complete disclosure of all the brand's features, the studio conducts constant strategic seminars. Thanks to this, it became possible to realize a unique symbiosis of dream, dream, and reality, which becomes possible to realize based on interior design. To form a new identity, the template used geometry, characteristic of black and white tiles in the suites on the floor, and a kind of geodesic dome located in the hall. The latter was implemented while observing strict geometric and design accuracy. In addition, unexpected but attractive elements were added – the unicorn, made in gold, which was a work of art and a mechanical miracle.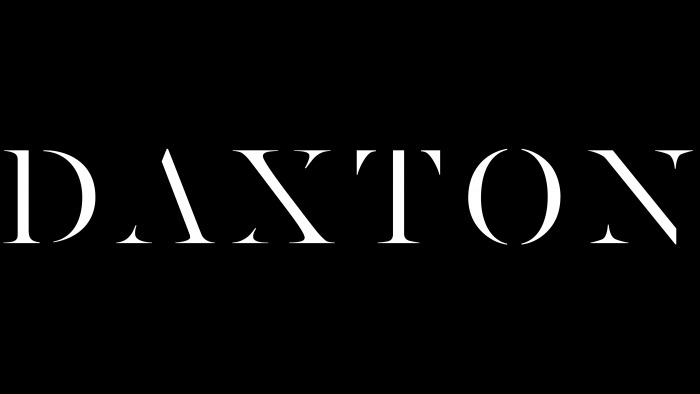 To tame the various parts of the hotel, the most unearthly ones have been used, attracting various works of art, both copies of old and modern ones. All objects have the task of "placing" visitors into a completely different reality, allowing them to move away from the world of today while distorting the atmosphere surrounding the hotel guests. The stylish logo, perceived at a work of art level, was typed in special lowercase font. It possesses grace and elegance, which is confirmed by the entire interior of the objects. The name allows you to evaluate the completeness of the composition and its meaning only in the unity of its performance.
Thanks to this approach, Mucca has created a unique strategy for Daxton, in which original markers, signposts are outlined. An effective solution was a symbiosis of various designs, smoothly flowing into one another, finding points of contact with each other. In the same way, the approach to the formation of the new style of the Madam restaurant was taken, which combined it with the general style and design of the hotel itself.