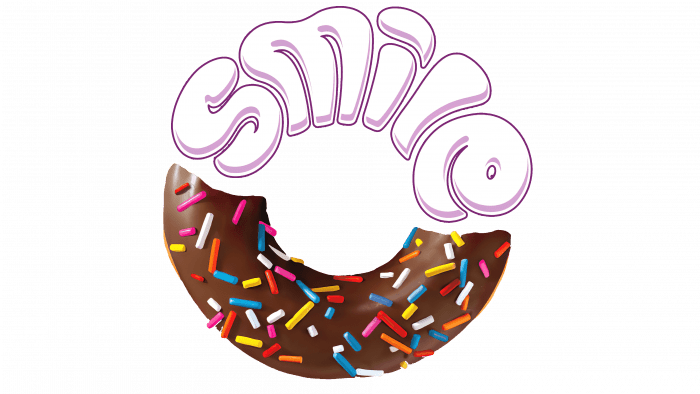 UK-based creative agency StormBrands has been developing a brand for a line of baby cakes that will retail in Pakistan. Donut cake (one serving) is a product of the bakery company EBM. Under the EBM label Peek Freans a delicious new brand "smile" is launched.
Brand strategy is reflected in the visual design of the brand. A smile is what accompanies us in the best moments of life; it is an emotional response to the world when we experience joy, an all-encompassing feeling of pleasure, delight, and enjoy the moment. It is not for nothing that the key concept has been chosen precisely to smile. You don't have to buy expensive toys, bright clothes, or look for ultra-new entertainment to please kids. A delicious cake in the pocket of a child's jacket can also cause a smile.
Ate – and the mood improved. Refreshed – and there is already strength and inspiration to create and play naughty.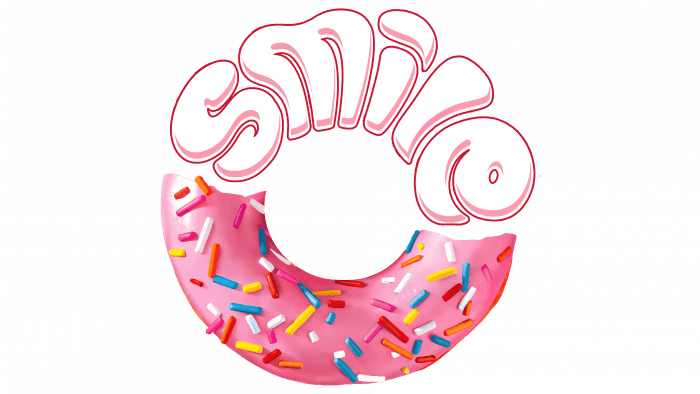 The playful visual language deliberately features vibrant colors and designs in illustrations and photographs. Certain accents in the identity have been made.
As for the packaging, the design consists of dividing the graphic element of the product name and its illustrated version. This is a donut, visually divided into the name "smile" and the image of the product itself, covered in chocolate with sprinkles. The designers tried so hard to portray it deliciously that the hand reaches out to open it and try it at one glance at the packaging. The "smile" lettering is created in voluminous shades of white, which symbolize the creamy component, while splashes and sprinkles around the image tease and attract more attention.
A beautiful brand identity promises a company's success. There is no doubt that many parents and children will like the novelty, which will increase public interest in the manufacturer.