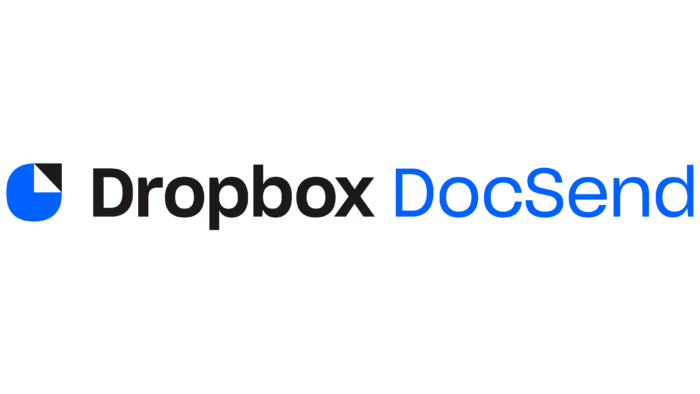 Renowned electronics brand Dropbox has unveiled its new visual identity, shaped by its merger with DocSend. Dropbox has been revamped to include a larger set of tools for remote work as a document sharing and tracking service. Now the brand ensures the secure management of existing files and their transfer and allows you to use powerful analytics of ongoing interactions. Now, the brand has opened up previously inaccessible wide opportunities for the end-to-end exchange of files and documents, which is provided by a full range of products, which is available to each of the users. This provides maximum control over all actions performed in the system. The merger process has been brewing for a long time. Both platforms have been working in deep tandem for several years now. Thanks to the merger, the new brand became open to all once available processes only to each of them. The new product became differentiated, making it especially in demand and popular.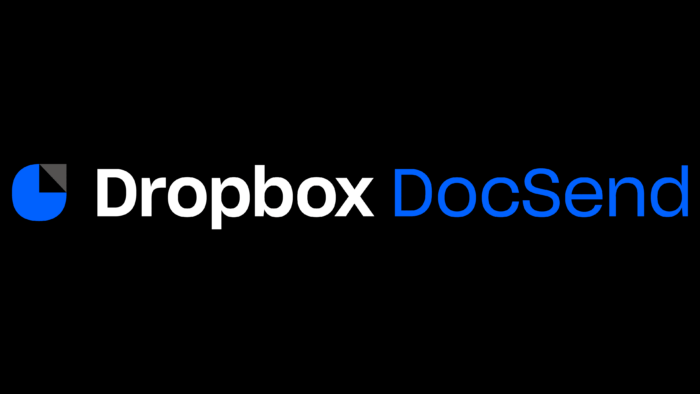 Combining two important electronic systems required a new approach to understanding the visualization created for them. The founders decided to preserve the historical basis when forming a new logo. The emblem presented a simple but practical solution – the name of the new brand, consisting of two names of the companies that form it. Thus, the recognition of the new platform was ensured due to the ability to successfully retain in its common database all users of each of the companies included in the new association. The visualization was not aimed at "dissolving" the brands into each other, but on the contrary, at creating an emphasis on their special effectiveness of the new company, which is achieved through the correct use of the individual advantages and differences of each of them.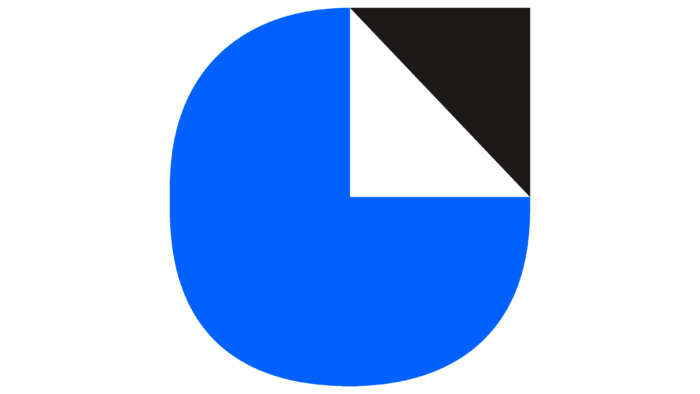 The structure of the logo was created from several elements – a blue sign with a highlighted black and white segment, the name of the main brand component – Dropbox in black and blue DocSend. The sign is a unifying symbol that carries both corporate color shades. Its selected segment demonstrates the direct relationship of each of the components that make up the brand. It is effective as a reflection of branding in printed or digital versions. Its shape and graphics make the sign easy to read at any size. And simplicity and originality – provide ease of memorization and recognition.