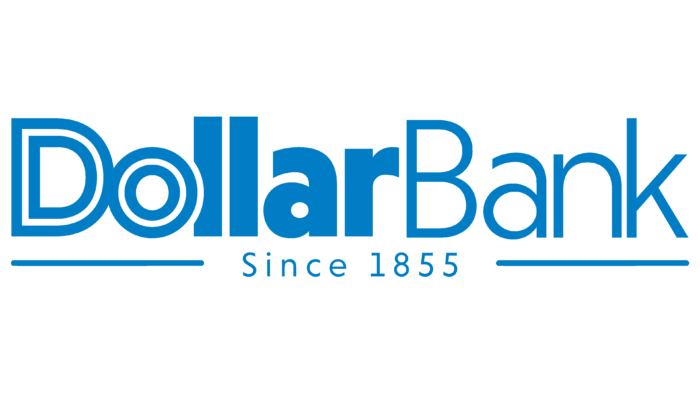 The Bank studied the needs of young people and decided to change its focus more towards a new, younger generation.
The headquarters of a large-scale bank is located in Pittsburgh, and the institution itself has been operating for 166 years. The bank has assets of $ 10.3 billion, Dollar Bank is represented at 81 points in Pennsylvania, Ohio and Virginia.
According to the bank's representatives, the institution analyzed the number of calls from the younger generation. They choose Dollar Bank as their financial health advisor. The brand also took into account the needs of its regular customers. Dollar Bank found that most people go to the bank to store savings, get a mortgage to buy a home, or loans to start their own business.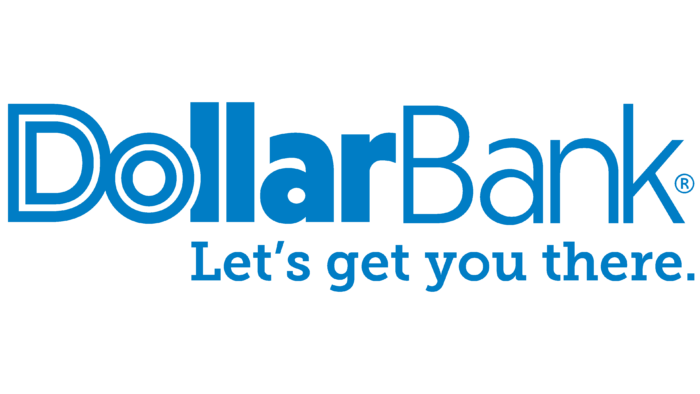 The new logo consists of the name of the bank, divided into three parts and stylized in different ways. The first part "Do" is highlighted in a special font consisting of two layers. First there is a bold blue line, and inside it is a thin white lettering. The next part of "llar" is in simple bold sans serif type. The last part is the inscription "Bank" with thin blue font. Below the title is the inscription "since 1855" and the underscores of several parts. The bank also introduced a new slogan – "Let's get you there".
Dollar Bank said it will launch a redesigned website this May with easy-to-use navigation. The pandemic has brought many day-to-day processes online and it is important to ensure accessibility and transparency to every client. The site will include additional information on financial education and useful resources for small businesses. With the expansion of the site's functionality, a bright and memorable company logo is needed.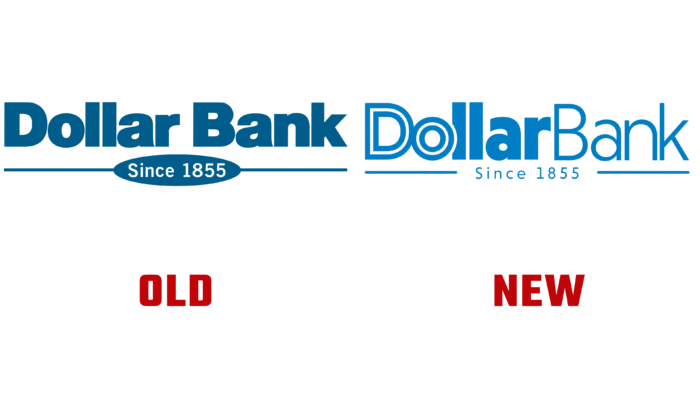 Dollar Bank is known for its many programs to improve the lives and financial education of people. For example, the bank launched the Mortgages For Mothers initiative, which has helped more than 3,500 families acquire a home over the past 20 years. Due to the pandemic in 2021, the program is available on online platforms.
Dollar Bank invests heavily in educational programs and community groups. Thus, the need for a new memorable logo is a job for the future.