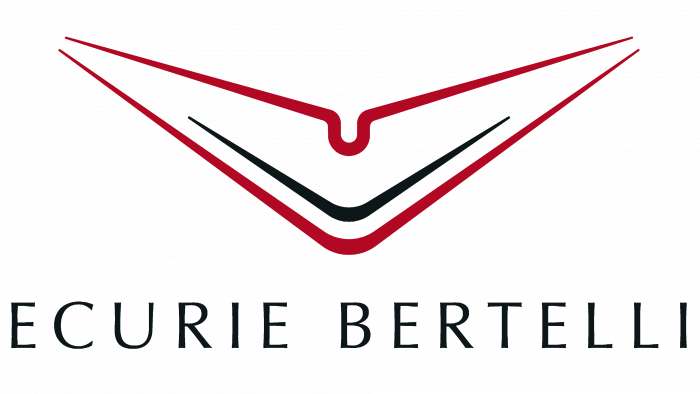 World-famous sports cars of the Aston Martin brand still attract collectors and true lovers of the history of automobile production. This interest led to the creation in Buckinghamshire over 45 years ago by Nick Mason, the drummer of Pink Floyd and an avid classic car enthusiast, Morntane Engineering, to rebuild and manufacture exclusive pre-WWII models. Seeking help from the then famous pre-war Astons specialist, especially 1-1,5 liter Bertelli cars Derrick Edwards, to restore his first Aston Martin International, Nick managed to "fall in love" with the latter with his idea. As a result, Edwards went to great lengths to create Morntane Engineering.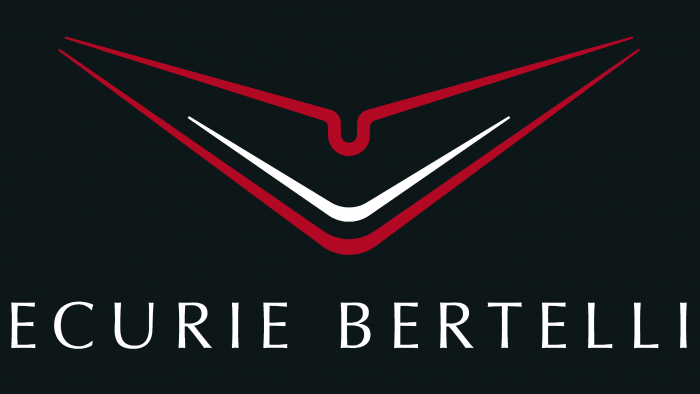 In 1976, a new one appeared based on the company – Ecurie Bertelli, named after the leading engine design engineer – Italian August Bertelli, whose power plants were used on the pre-war Aston Martin. Her task was to restore and maintain in working order the entire vintage of the pre-war Aston car fleet, which is in the hands of true collectors.
In 2002, the original A3 was factory-refurbished by Ecurie Bertelli for sale to the Aston Martin Heritage Trust for presentation at the 100th-anniversary event when the model left the Abingdon Road manufacturing facility.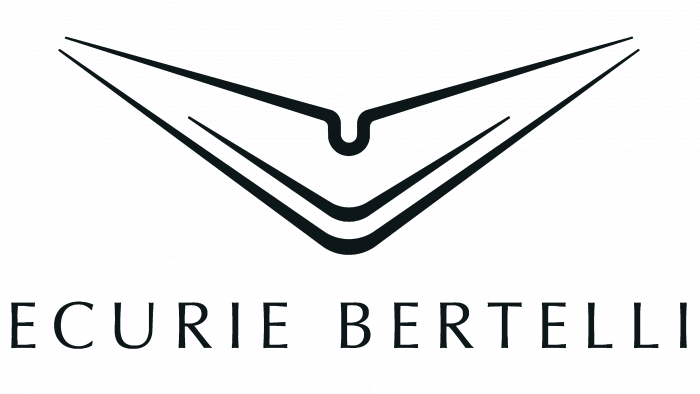 On June 23, 2021, Ecurie Bertelli announced the next milestone in the company's history – creating a new image and design for the company. Logo, corporate identity, new general design – everything aims to demonstrate an effective combination of engineering, traditional technologies of the past, and modern equipment, the latest achievements in the automotive industry.
Rebranding is long overdue. And conducting it today is fully consistent with the meaning of such a unique business – the unsurpassed service of the pre-war Aston Martin. The logo development took into account the need to demonstrate all areas of the company's activity – from search, acquisition, sales to maintenance, restoration, and, if necessary, the operation of conservation/re-entry of pre-war Aston Martin.
The development was entrusted to the Ignition Collective from Oxfordshire, which successfully combined the historicity of the corporate identity and modern trends in the design of the new logo while maintaining the very philosophy of this business. Today, Ecurie Bertelli is an opportunity to truly experience the joy that a collector can get from owning a unique vintage car with a long history.