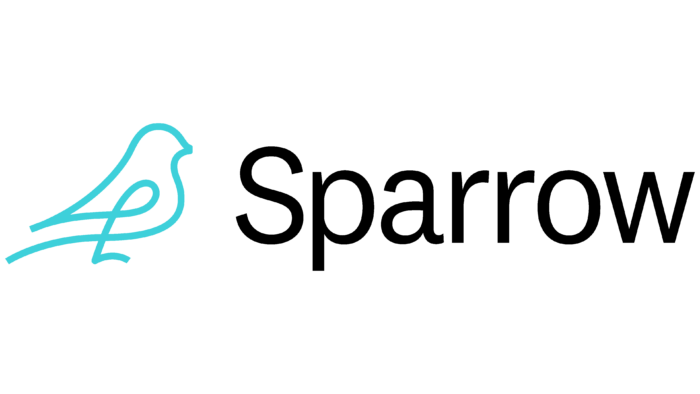 With the 2018 Sparrow e-app, every employer can easily take care of their employees. The app includes a range of different solutions to manage leave. It effectively combines the technology and expertise of an entire professional team of world-class leave experts. The app minimizes the human element, reducing the risk of creating compliance errors and improving your employees' work efficiency and quality. The app's capabilities have generated widespread interest among many employers, leading to constant updates to the app, enhancements, and more features. Today, Sparrow is the only effective electronic solution in the field. To ensure the convenience and ease of use and the offer's attractiveness, the developers have created a new original visualization recently presented to users.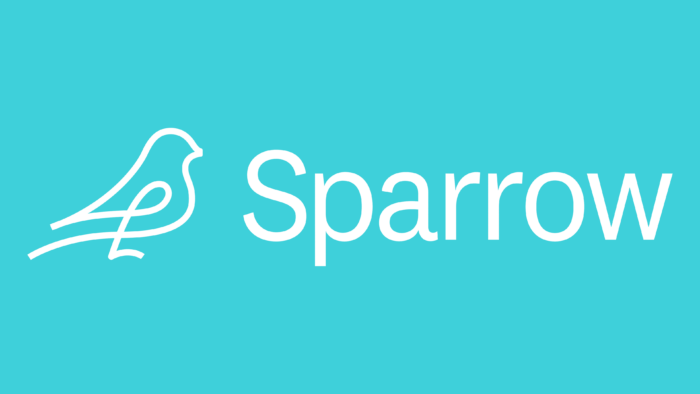 The main focus of the rebranding was to form a new identity that would carry a sense of warm human contact throughout all phases of its artistic design while minimizing the visual burden on the viewer. Every illustration, photograph, picture, web design element became a reflection of this basic idea. The new icon provides a better rendering of the image of the brand symbol – a sparrow, smoothly combining each part of it, showing a more confident pose of the bird and high quality of the image itself.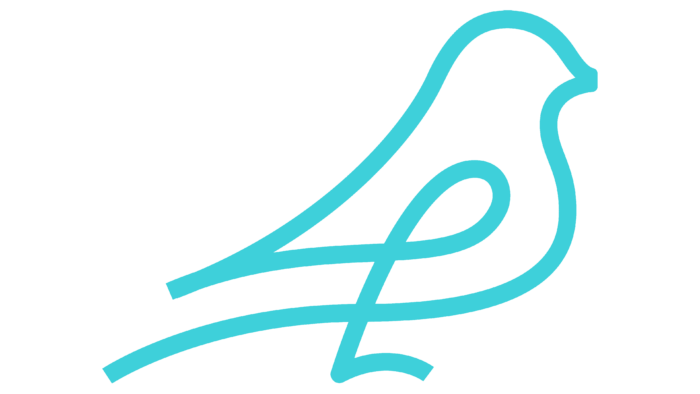 The art group – the icon and the word mark itself look more attractive and harmonious in its unified combination. At the same time, the text module becomes a spectacular addition to the sign. The use of light and easy-to-understand Nuckle font provided the layouts with airiness and readability in all sizes.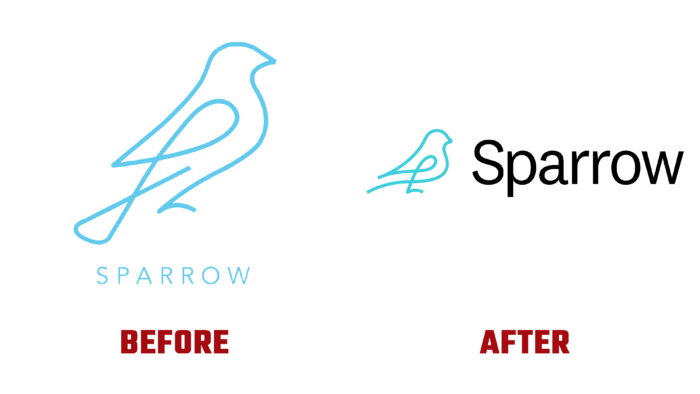 All applications acquired the same visual simplicity and ease of perception. The single-color technology used in the design of the icons provided more depth and dimension to the illustrations. As a result, an overall atmosphere of calm was created, reducing the stressful effects in the new world created of the joy of taking a well-deserved vacation – for pregnancy or parenthood, childbirth, and other reasons for which the possibility of legal leave is established.