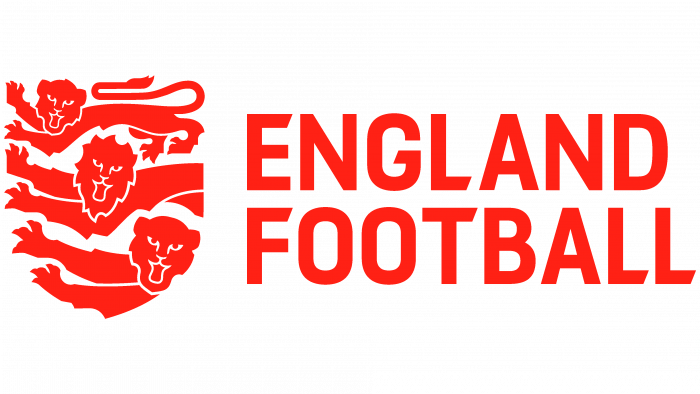 But on the uniforms of the men's and women's teams of England will also be depicted the traditional coat of arms "Three Lions" in blue.
The new logo combines images of three animals: a lion, a lioness, and their cub. The Football Association has unveiled a new logo to support inclusiveness and emphasize that English teams can inspire generations to come. Children want to be like famous football players and achieve the same success.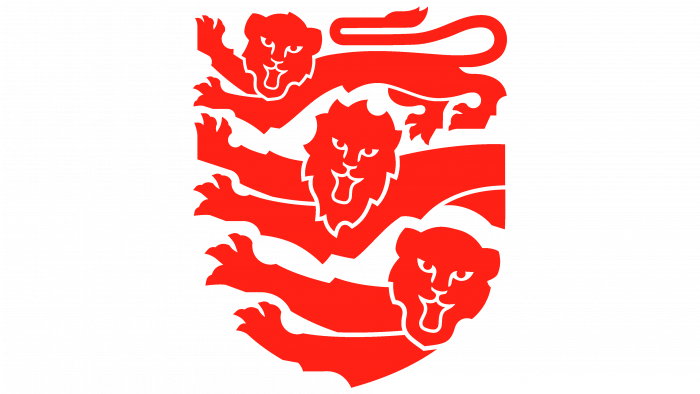 The logo completely changed its color palette, and the key shapes turned red. Additionally, the designers removed the graphic elements, making the image as terse as possible, without oversaturation. The design studio Matta worked on the development of the new coat of arms for 18 months.
Additionally, The Football Association announced the release of two new platforms:
Find Football is a platform through which players and parents can find development opportunities in football in England.
My England Football is a platform for real football fans who want the opportunity to meet an idol, buy tickets with additional benefits for football matches or even practice at Wembley Stadium.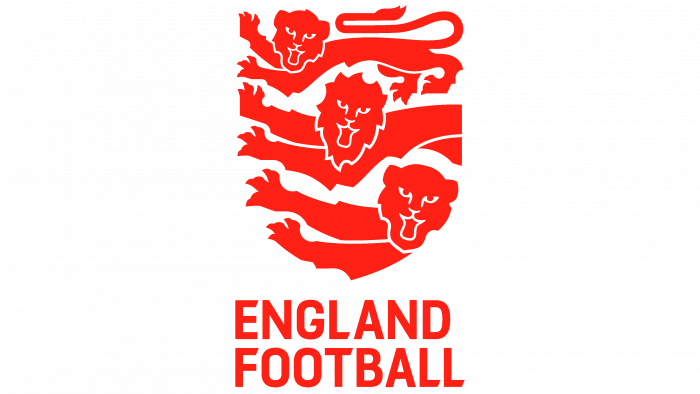 According to The Football Association, the new platforms and changes are expected to help take it to the next level in coaching, playing, or supporting national leagues and football in general. The COVID-19 pandemic has had a huge impact on sports, and the organization hopes that this way, it will be able to get life back on track a little.