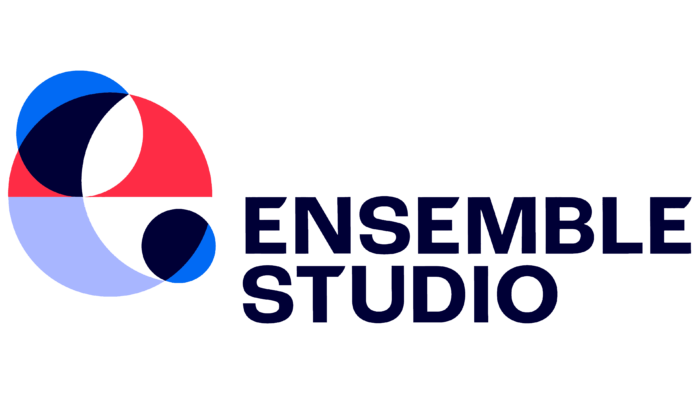 The company created its own visual identity by collaborating with type designer Alec Tear.
Ensemble Studio is a young company that was created by the global agency FleishmanHillard in 2020. FleishmanHillard specializes in communications and public relations services. If you measure the scale in numbers, it is 2,320 professionals, 48 ​​offices, 31 countries, 20 languages ​​, and 11 time zones. Ensemble Studio was born after ​​creating a design studio and bringing together a team of creative people.
Communication Ensemble Studio is built on the idea that together, thanks to common efforts, we are at a strong point – "One clear voice." A team of professionals has combined their expertise and creativity to create the best designs. They get the basic information about the markets from the parent company, and original ideas are born due to facing a problem that arises before the client.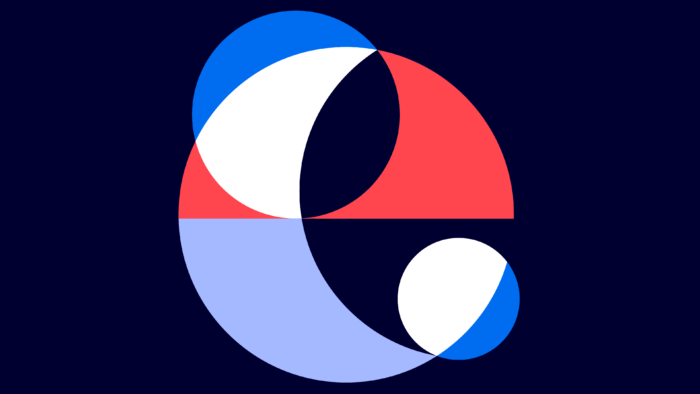 The Ensemble Studio logo looks very stylish and modern. The animation of the image deserves special attention, and be sure that you will revise it more than once. The short animation features vibrant colors, geometric shapes, and even some cosmic elements. Through movement, they are combined into a colorful logo. The emblem is a small letter "e" divided into colored blocks and complemented by circles. The font for the name Ensemble Studio features beveled lines at the end of the letters "E" and "T."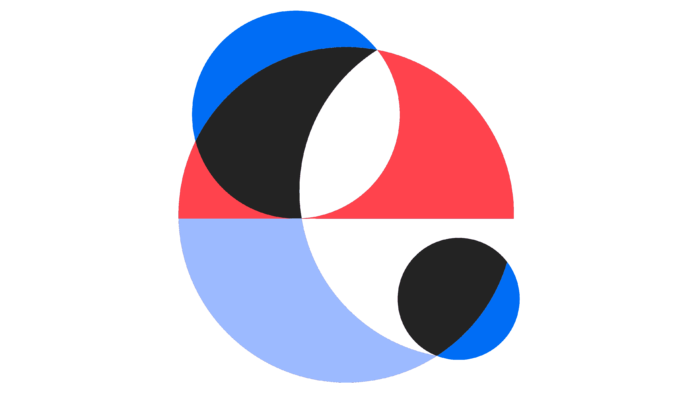 Another important part of the corporate identity is a beautiful illustration, which consists of Ensemble Studio; only each letter is stylized differently. Together they create a harmonious ensemble of patterns, geometric shapes, and elements. The phrase ends with the studio logo. Bold solutions, unusual combinations, and bright composition fully coped with the task demonstrated the professionalism and creativity of the design studio. The result is an explosion of colors and shapes instead of just minimalist designs.