A completely new platform for pickleball fans has presented its visual identity, making the game brighter, more colorful, and even fun. Distinguished by its uniqueness – the game combines badminton, tennis, and table tennis, it finds its fans worldwide more and more. However, its popularity requires the implementation of additional promotional activities since many people still do not have a complete idea of ​​what kind of sport it is. This game is especially fascinating for today's youth, whom the so-called Generation Z gives special preference to, with a characteristic enthusiasm for everything that does not cause the need to bother with additional knowledge or lengthy training. The new platform – Erne from Saint Urbain, is unique and designed just for those who see this sport as an exciting way of free time or even the meaning of their life. It allows its users to get the most out of their gaming adventures by taking care of the comfort and convenience of organizing and participating in games.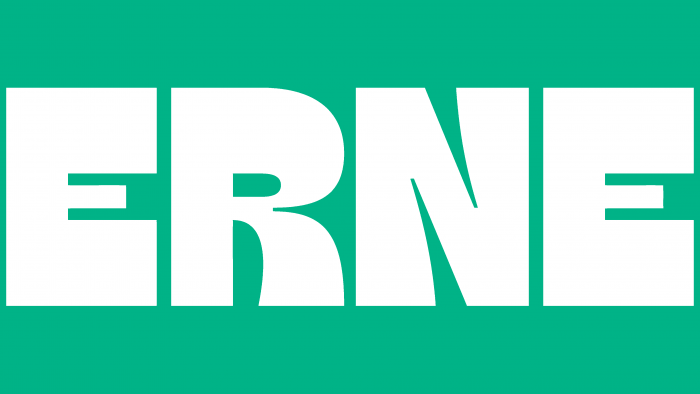 The new brand has a system no less fun than the game itself. At the same time, it is distinguished by ease of operation and an intuitive interface that does not require the study of additional materials. The use of bold typography and playful color palette ensured the platform's appeal for players of all ages, making it especially fun to use. Here you can filter the offers according to the degree of their need – choose recommended equipment, get important advice on the game, find the required related products, and much more. Its visualization helps to quickly understand and understand this platform, making Erne an indispensable pickleball assistant.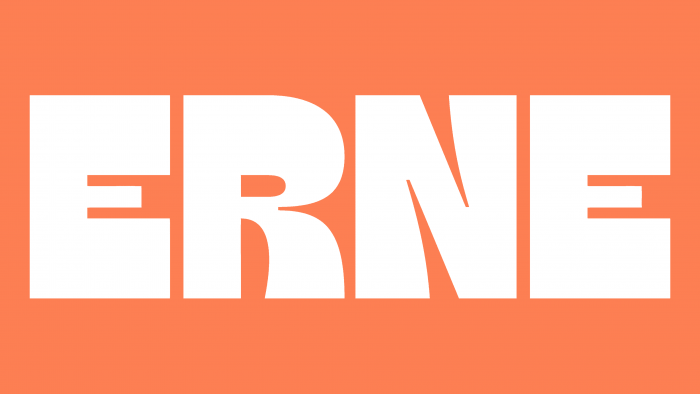 Vivid, colorful illustrations, dynamic clips based on elements from the world of pickleball make using the platform interesting in itself. Its logo is based on a developed modern sans-serif typeface composed of capital letters that form the brand name. Their playful performance immediately creates a fun and relaxed atmosphere, inviting you to an interesting choice of everything you need to participate in the game. Applying a malachite shade of the background, on which the platform's name is inscribed in white letters, the attractiveness of the composition, ease of memorization, and the necessary recognition was ensured. A slightly redesigned typeface like Gulfs Display Condensed by Studio Sun provided a match for the overall gaming atmosphere, becoming the main accent element of the logo.