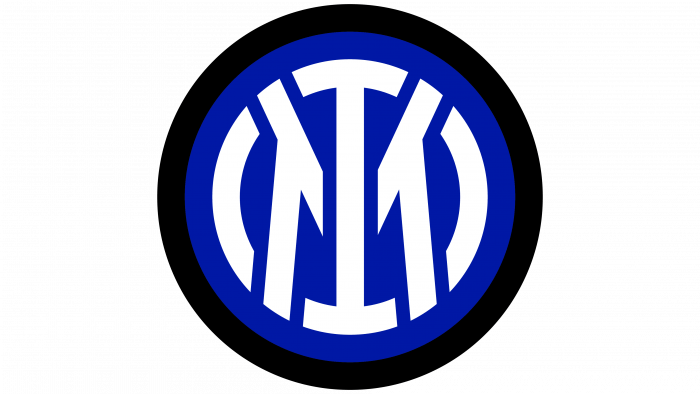 Rumors that surfaced in March about the rebranding turned out to be true.
The first change concerns the name of the football club. Inter Milano is now used instead of the long Football Club Internazionale Milano. The change was reflected in the club's logo, which consists of the letters "I" and "M." They are placed inside a circle and look very modern and stylish.
Together with the new image, the club launched a campaign and slogan/game "I am." In this way, you can expand the audience and establish a connection with many fans. The previous football club logo was also based on the use of geometry, but there were many times more details and colors. The logo no longer features part of the FC name, and the gold color has also disappeared.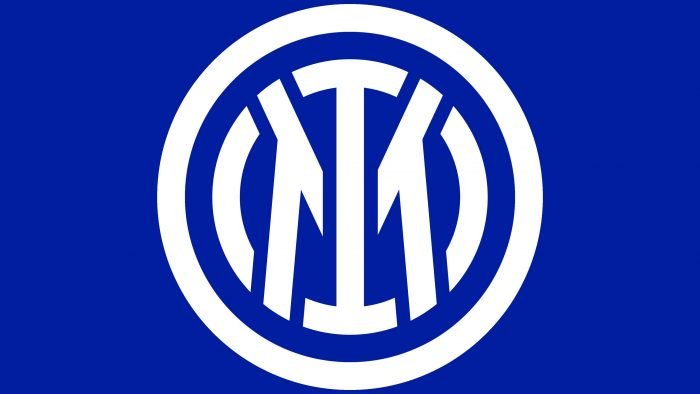 According to the football club, the new logo is a reunion with the long history of Inter Milano. A palette of white, black, and blue colors reflects the brand's concept. The new symbols can be seen on the players' uniforms already in April. Also, the logo will appear on all official products.
Bureau Borsche is responsible for developing the visual identity of the football club. The Inter Milano logo is very strong and stylish, thanks to the proportional geometry. Rough lines intertwine and create the perfect blend.