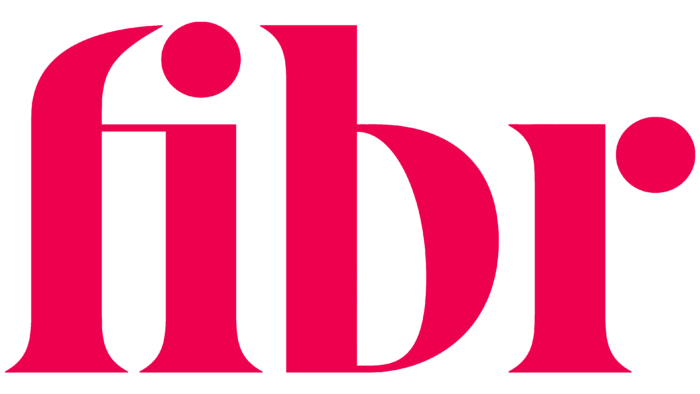 Useful bars from the manufacturing company Fibr received a bright and modern design. Healthy products are rich in fiber from Swedish oats.
The basis for creating this type of product was the close acquaintance with the raw materials of the food technologist Teresa and the increased interest in fiber and oats of the nutritionist Adam. The duo wanted to create a soluble fiber snack from oats that lower cholesterol, balance blood sugar levels, and help the digestive system cope with stress.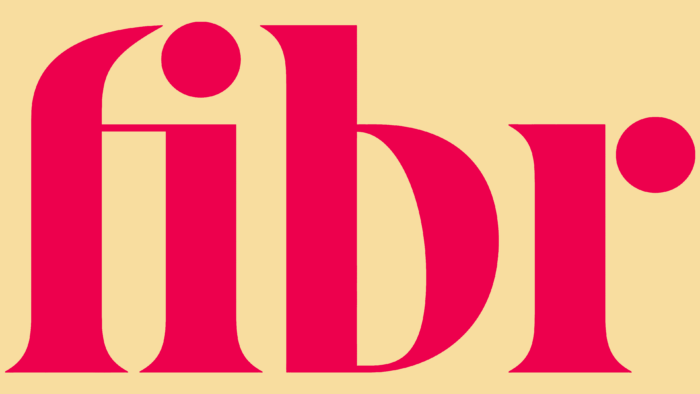 This brand is promising and promising. With the support of a small working group and an army of close and loyal customers, the company is developing and gradually expanding.
The Swedes are respectful and friendly towards alternative products that enhance health and have exceptional taste. Therefore, they are happy to increase the demand for products, enjoying healthy treats.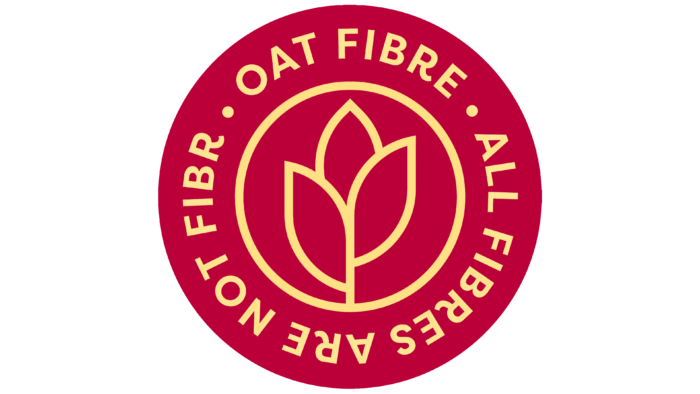 Bars have well-designed packaging bright and harmonious color shades, which better contribute to brand recognition and memorization.
The font logo looks self-sufficient and confident. These are smooth lines with clumsy, even contours of letters, and above the letters I and R, specific accents are points that are expressive and attractive to the layman. The whole highlight of the bars is concentrated in these small circles and attracts the buyer with its simplicity.
A successful laconic design will promote the brand, which the company's management wanted to implement.