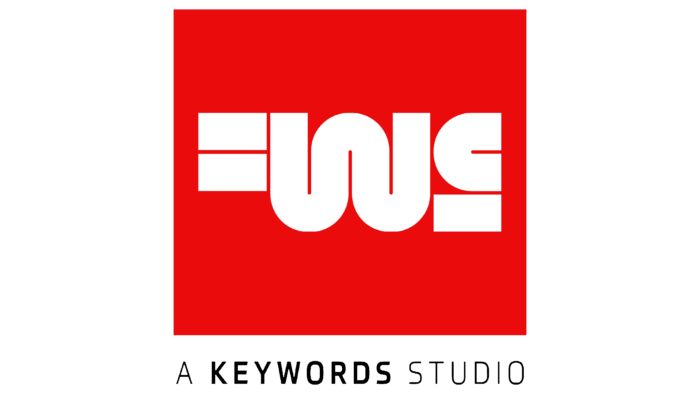 Fire Without Smoke Studio was designed and created in 2013 to operate in the gaming and entertainment industry. First of all, the studio carried out marketing research and creative development for computer games, providing their promotion and creative support. Demonstrating exceptional success, the brand began to actively develop, which led to the opening of offices in Europe (London) and Canada (Montreal), which brought the brand closer to game manufacturers and users on both continents. Operating in the electronic computer business field, covering everything from trailers, videos, animation and computer graphics, strategy, and planning, the brand has an urgent need always to be ahead of the curve. This was the reason for the need for a rebranding, which would ensure that the brand's visual display complies with the latest trends in the field of promoting and improving the efficiency of electronic business. At the same time, the new visualization will make it possible to effectively use its applications on mobile devices, in social networks, and in applications.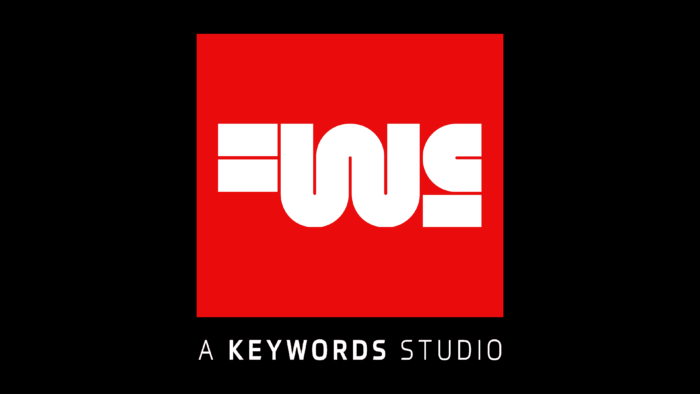 The new company logo has acquired a unique identity. With its unique graphics, bright and catchy color palette, based on the creation of active and hard contrasts, the brand has achieved absolute recognition and ease of remembering. Taking as a basis the need to create a complete correspondence to the sensations that appear when watching high-quality cinematography, the developers have created a portfolio completely permeated with it. The new corporate identity is taking shape against the backdrop of a minimalist approach, where the text block has been reduced to a short but extensive monogram. The new approach to showcasing the studio's work emphasized an important feature of this work – the use of creativity in everything. The branding created was a spectacular addition to the updated identity, a new website, and a set of unique branded materials. All this is aimed at the possibility of a quick and harmonious transfer of the brand into its new era.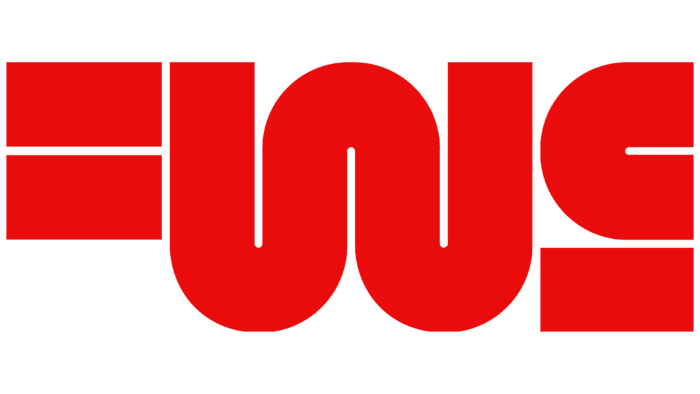 The execution of the font is especially attractive in a monogram. And if the letter W is determined immediately and without difficulty, then F and S require special care and the presence of abstract thinking. Thick letters, the absence of negative space, create a kind of aesthetic field that expands the boundaries of real perception. The image of an open window was a special and significant step, especially in the current pandemic when all "openness" evokes a sense of danger; it was an important difference that today provided a special attraction. The whole composition acquired an inviting beauty. A creative solution was using a large number of images that are used in each of the non-main logos without repeating.