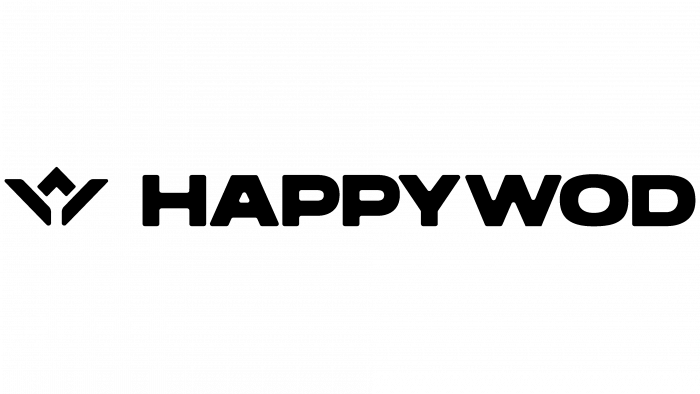 The fitness store confirms its mission – the desire to make physical exercise a daily part of every person – with its external design. Believing that the Happy Workout of the Day movement is the key to longevity, it does everything to help people pay attention to their health every day. Thanks to the brand's suggestions, it becomes possible to become a better version of yourself – healthier and happier, doing it in a fun and useful way, despite the possible difficulties. This is facilitated by thoughtful motivation and training, which is professionally communicated by the corporate identity and visual identity created by the creative team of Studio Mondos.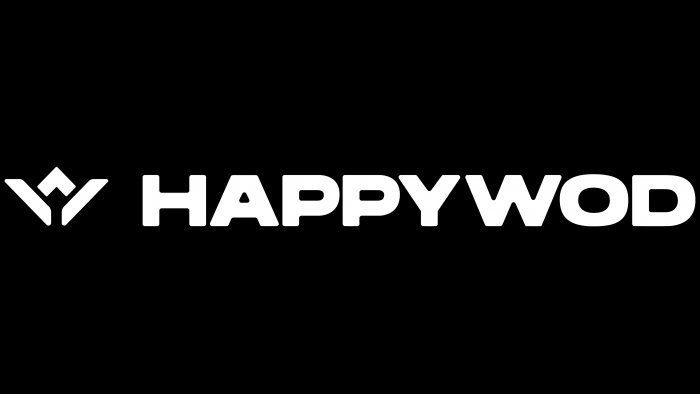 Starting to develop the logo, style, and brand strategy, Studio Mondos asked herself how they would start talking with those who want to take care of their health but do not know how to do it. The notion was obtained that it is necessary to motivate such a person and support him in this endeavor. The spirit and purpose of visualization had to meet this very task. The studio's specialists were able to present this in a crystal clear, understandable, attractive, and interesting way in the design of the logo and other areas when developing options for brand promotion.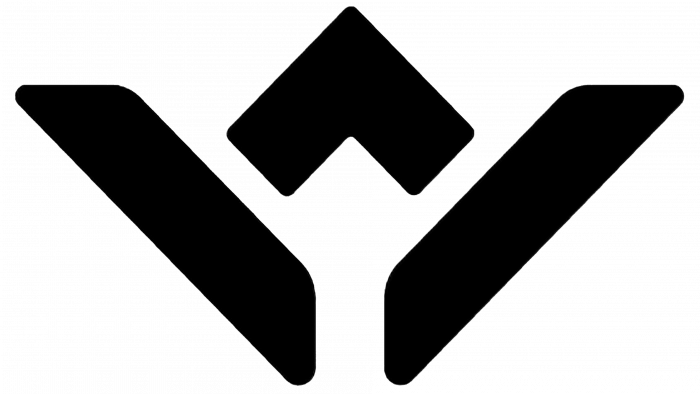 Initially, an easy-to-understand and use visual language was created that became especially attractive to this community, expressing the philosophy of HappyWOD not just as a trade brand but as a movement. The technology and principles used in the formation of the visualization of museums and galleries – those places where the text carried increased information content in a laconic performance, making it attractive and pleasant to read – were taken as the basis. This was facilitated by the use of vibrant color combinations and a grid text template. The creative was based on analyzing how fitness enthusiasts track their achievements, form their goals, and achieve them. It helped shape expressions, text, and visual forms that ensured the creation of personality and an atmosphere of inclusion in the community of healthy and fun people.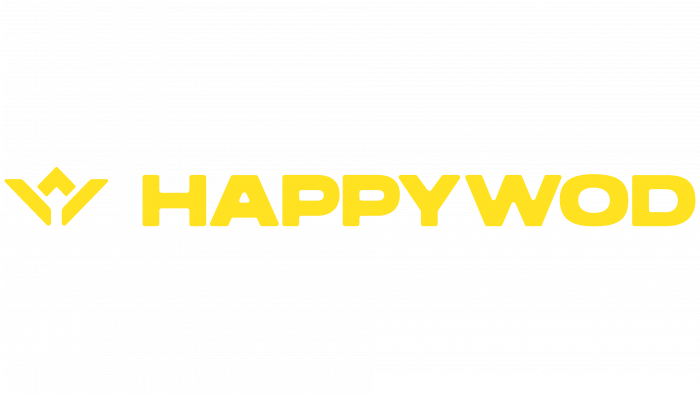 The logo uses the brand name in lowercase, easy-to-read, and approving black bold Rifton Caps by Letter Omega Typefoundry font. It is preceded by an original symbol developed by the studio's designers, symbolizing the desire to perform actions that ensure health, the strength of body, and spirit. The icon resembles a stylized man, executed to the waist, who raised his hands in the physical exercise performance. The head of the sign in the form of a mathematical sign "greater than," pointing upwards – reinforces the perception of these factors under the auspices of the HappyWOD brand.