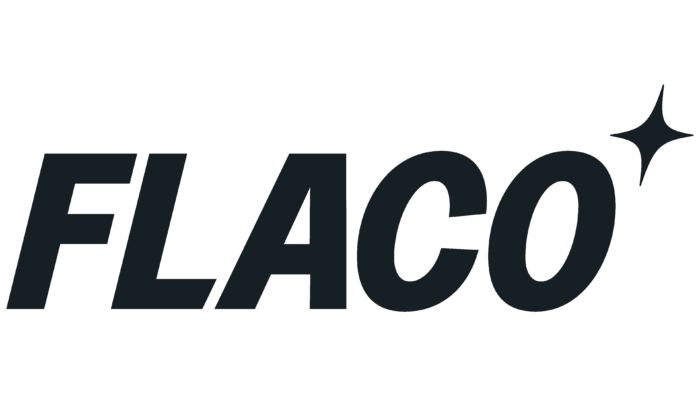 The pandemic has changed all areas of human life. But especially, she raised the status of means and equipment for disinfection. A striking example of a spectacular response to modern requirements is the product of a Canadian developer – a dispenser for Flaco manual sanitizer. Its appearance had a significant impact on the entire sector of modern plumbing. The thoughtfulness of the design, which minimized human contact with the device, unsurpassed elegance, and the intended purpose itself, made the device a real breakthrough in this area. Flaco, as a new sanitary ware brand, has become a platform, the development of which has allowed multiplying the art of engineering, demonstrating its capabilities in the field of aesthetics, created by the design symbol of the brand in the form of a spark, goes back to its main mission to provide a brilliant reception and create a highly aesthetic service.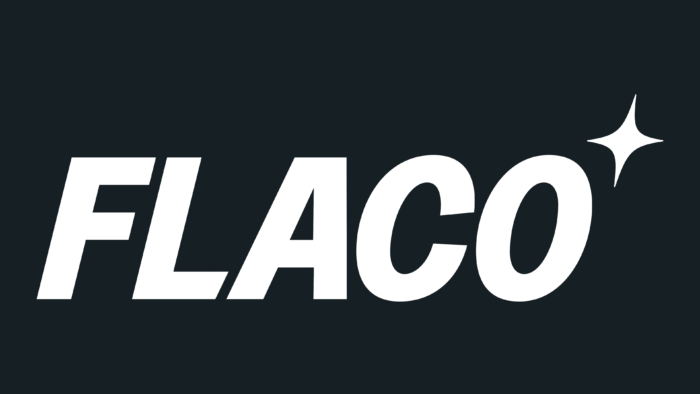 The brand's design is focused on its high quality and durability, which are characteristic of its product. A text image of its name represents the logo, made using a modern bold sans-serif font – Robert, in black. The name has a right slope, symbolizing the constant desire for further development and demonstrating the new brand's promise. To reflect the rest of the text, the Victor Serif font is used – a thinner one that stands out in contrast to the background of the main one. The slogan Flaco- Start bright was developed and applied to reveal the brand's philosophy fully its special approach to today, which is used throughout the identity.
In the upper right corner above the letter "O," there is a stylized image of a star – a symbol of leadership and priority benefits that the brand provides to its users. The sign is a defining visual element for the entire current and future line of the brand. It is an important element of the image, forming recognition.
Core values ​​and features are reflected through a wide range of color palettes and a large set of full-color images, photographs, and user instructions. This ensured the ease of understanding of the information provided, the simplicity of its perception, and the obligatory brand recognition. Animation and fun hand-drawn images enhance the effect of the desired impact on the user.