One of the most important problems for Africans is their separation from each other and the rest of the financial world, with dozens of unconnected banking structures, currencies, and wallets. An innovative fintech structure, Flutterwave, has been called upon to solve this problem. It was founded thanks to one audacious dream: to create the conditions for entrepreneurs to ensure their entry into the global arena. Flutterwave proved ready to leave its indelible mark on the world, building strong bridges between financial systems through a single and easy-to-use payment platform, covering the entire continent with its services. This strength and spirit are reflected in the brand's new modern and vibrant identity and its extensive library of digital components that support the entrepreneur in achieving his dreams.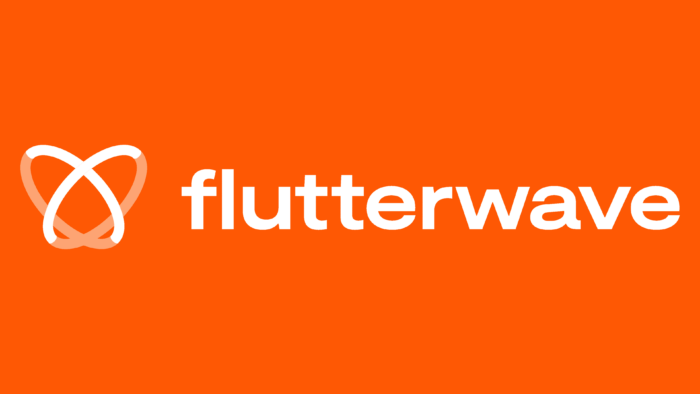 The visual identity's main impact on the viewer was built on an aesthetic component with some complexity. The particular appeal was provided by a bright and saturated color palette, dominated by green and blue hues. With its help, the design became somewhat phlegmatic, which created a sharp contrast to the bright and colorful colors that characterize all the dreams of an African entrepreneur. To maximize the effectiveness of the new design, all ideas were deeply reworked, resulting in a new brand story built on the company's success. Flutterwave was placed outside its category within the current economy, making the visual impact unexpected but most effective.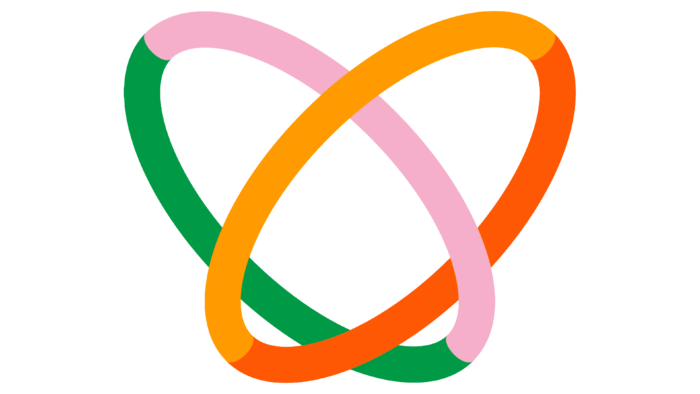 The demonstration of success was built on displaying its main constraints – the most basic part of the road to success in life-related to the convenience and comfort of making payments and receiving money safely. This pain is eliminated by the new platform, with its capabilities allowing entrepreneurs to grow further. The focus on individuality was made with the help of illustrations by Milena Bucholz. Their creativity and detailed informativeness ensured uniqueness and memorability and helped users easily and easily navigate through the various stages of entrepreneurial activity. Covering a wide range, from selling services to satisfied customers, the illustrations help tell the whole entrepreneurial story interestingly, accurately, and easily.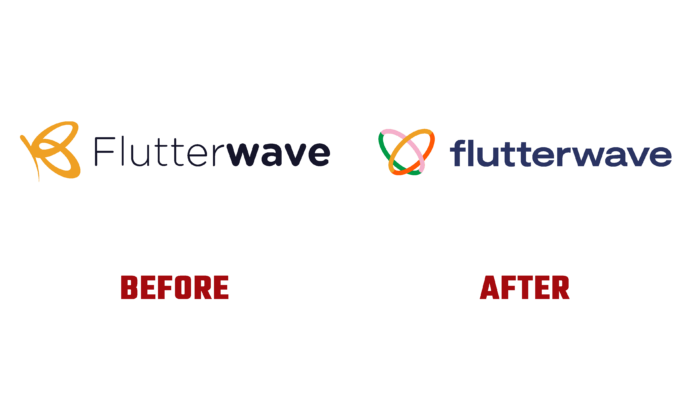 The main one that attracted and highlighted the brand identity was the bright multi-colored sign in the form of a stylized butterfly. It became the sign of trust on which the entire modular identification system was focused. The created system of movement, which was based on the actual movement of the insect's wings, provided the whole identity with unsurpassed exciting and leaving an indelible impression.