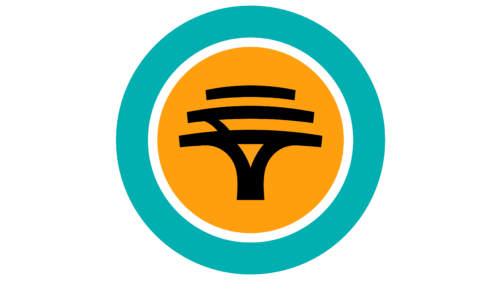 On October 14, one of the largest banks in South Africa changed its logo as part of a rebranding that marked the beginning of a massive transformation. The redesign of the visual identity of First National Bank was accompanied by the launch of a new mobile application. This was done so that FNB could demonstrate its high position in the market.
The emblem still contains an image of an acacia tree, only now its appearance is more futuristic. The very first version, created in 1986, was drawn by hand. It has been criticized for its hidden characters, which foreign designers Siegel+Gale were thought to have deliberately inserted for FNB. In the gaps between the branches, against the background of the sun, a map of Africa, a crocodile, a hare (the sign of a political group), and an AK-47 were visible. At the same time, the bank's management has always denied these accusations.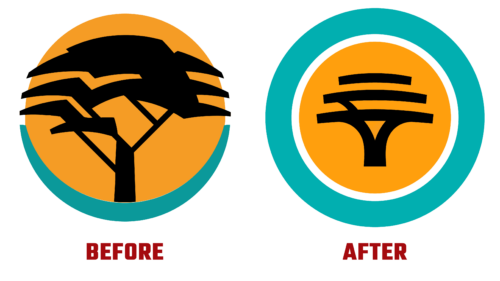 Thus, the current rebranding allowed the banking institution to smooth out all the scandals and conflicts associated with its past logos. The symbol doesn't look like a tree at all – it resembles a stylized Wi-Fi icon or a power pole. The role of the trunk is performed by a wide forked strip, which holds the so-called "crown": three horizontal lines with ends slightly curved down. In general, the composition looks like a minimalistic hieroglyph.
Acacia consists of only black stripes, as it is supposed to be in the shade. This is the morning twilight – the time when the sun rises on the horizon, heralding the beginning of a new day. On the logo, it is represented as a large orange circle. And the blue ring border is a nod to previous FNB emblems.