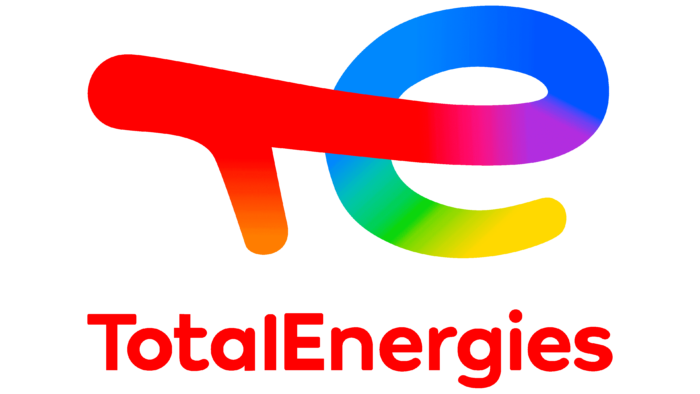 Almost all shareholders supported the idea of ​​the transition to a new, modern name.
The company now exists under the name TotalEnergies. The change symbolizes transformation into a diversified energy company. In this way, the concern wants to underline its serious attitude towards the energy transition.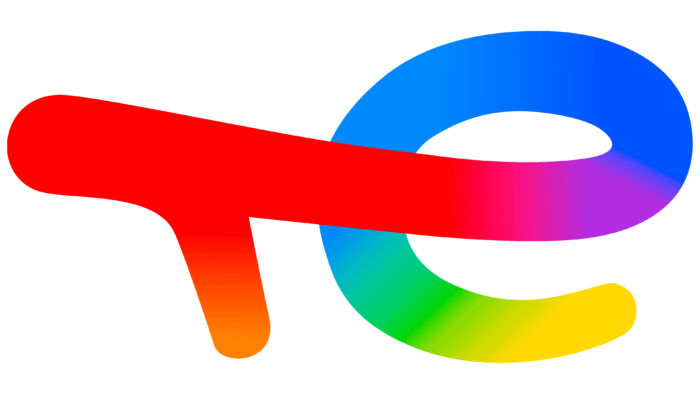 The company logo is made in bright colors with gradient transitions. Many companies now use the trend for a smooth transition between shades. The name TotalEnergies in red is placed under the colorful logo. Back in February, executives suggested rebranding to shareholders as part of a strategic transformation.
TotalEnergies is one of the leaders in the global market, represented in 130 countries. The company produces and sells oil, biofuels, and natural gas on a large scale. The French concern announced its intention to invest in renewable energy sources, mainly in solar and wind energy.