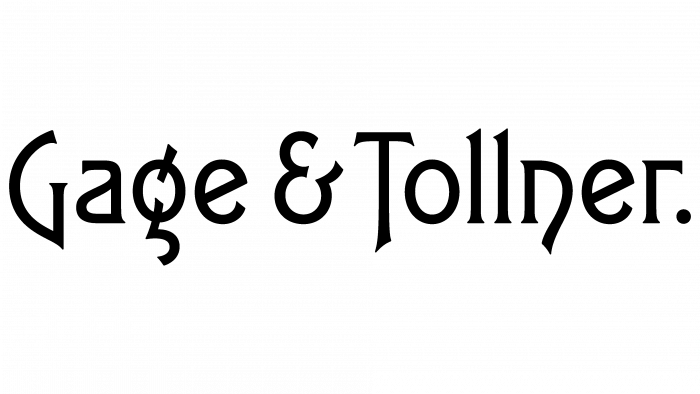 Gage & Tollner, one of the oldest restaurants located in the heart of Brooklyn, NY, has unveiled its new identity. The restaurant, which opened back in 1879, existed for 125 years and had to acquire a second life again just before the pandemic itself. The epidemic disrupted many plans. But nothing lasts forever, and Gage & Tollner appeared before its visitors in its full glory on April 15, 2021. Famous for its oysters and a wide offer of various types of cutlets and chops, the restaurant has continued its historical traditions. Only high-quality and natural ingredients characterize the proposals of the distinguished restaurant. Initially, the institution tried to keep its brand – the waiters wore tuxedos, the tables were always covered with snow-white tablecloths. This continued until 2004 when the restaurant closed after a series of changes in ownership.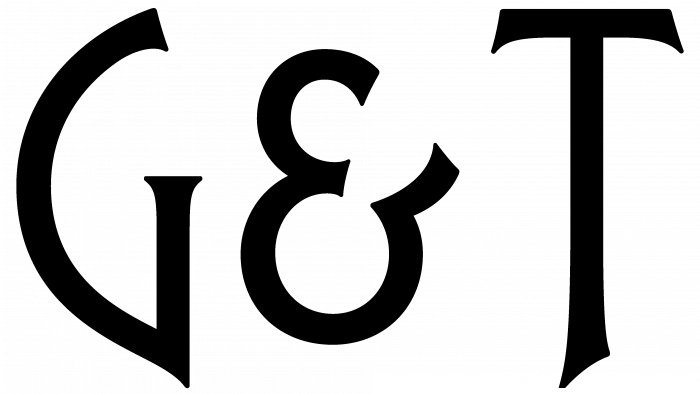 In 2014, chef Sohui Kim and restaurateurs Ben Schneider and St. John Frizell decided to revive the legendary establishment. An important moment was the opportunity to bring back to life the real interior of the object from the late 19th century. No tenants could damage the architecture because the building has been an architectural monument for a hundred years. Everything was hidden with drywall. This saved not just a monument but the historical spirit hovering under the vault of an ancient building. The new look and feel of the restaurant that "harked back" to its successful days were designed by the Brooklyn Order, which used materials and research courtesy of the Brooklyn Historical Society.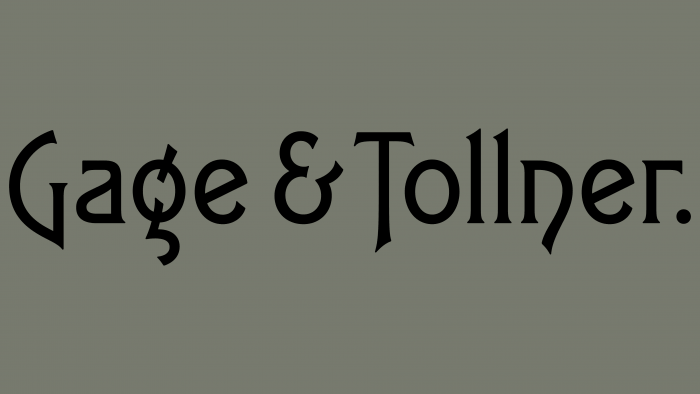 The basis of the rebranding was the creation of the initial impact on visitors during the peak of the restaurant's success. Naturally, everything is focused on modern conditions and technologies. To make the identity closer to the historical reality, the studio studied a lot of materials. It was especially difficult to determine the most accurate foundations of the logos. There were a lot of them, and not connected with graphics. It was decided to consider the oldest name in the Art Gothic font. This option became just a demonstration of how the actions of designers do not require originality and innovation. With this logo, it was important to carry out all the activities to restore the historical logo, its true "face" since the restaurant's establishment. The work of an archaeologist was carried out, which provided stunningly beautiful achievements.