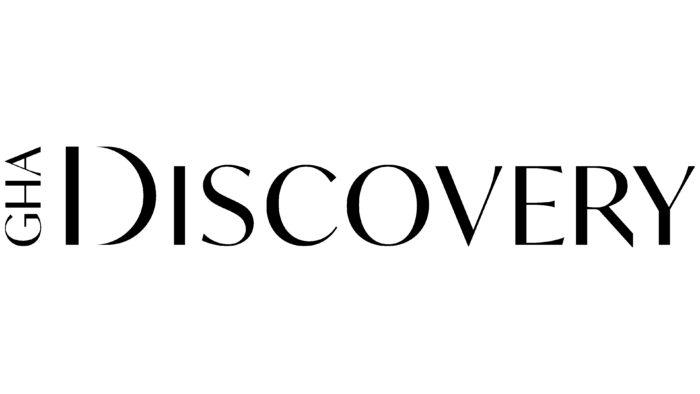 Global Hotel Alliance, one of the world's largest hotel alliances, has unveiled its new identity. Established in 2004 as an amalgamation of Kempinski, Pan Pacific Hotels and Resorts, Rydges Hotels & Resorts, and Wyndham International, the brand has undergone a tactical rebranding that furthers GHA DISCOVERY's multi-brand loyalty program of more than 11 million members. Through using a common technology platform, the brand successfully implements its programs for 500 high-end hotels in 85 countries. Today's rebranding is a demonstration of new opportunities, the constant expansion of offers, and the number of hotels in various countries worldwide.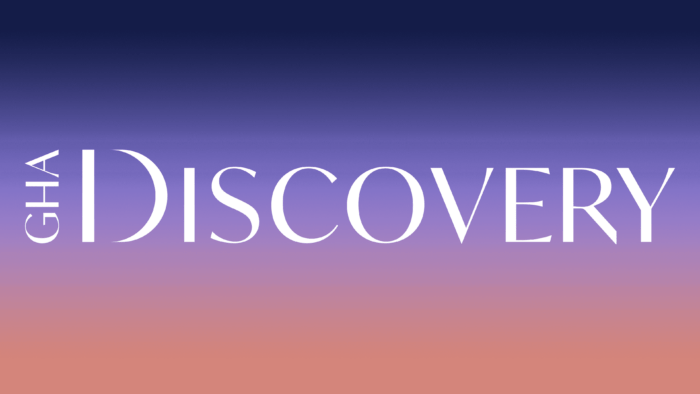 Offering a unique experience anytime, anywhere, GHA DISCOVERY has implemented this concept in new visuals, where the color palette and background play a special role. The background dynamics are especially attractive. It duplicates the change of day and night during the day with the corresponding transition to dusk and dawn. The high quality of the gradient transitions provides a visualization with an increased sensual effect that evokes an indescribable sensation in the viewer, adding sensuality and humanity to the brand.
The symbol created by the designers, representing a combination of two overlapping letters "D," creates a rather complex, but at the same time, unique composition, symbolizing two "magic" transitional periods of the day – "twilight" and "dawn." The creation of intersection zones demonstrates a smooth transition from everyday life to a good rest, which is provided by the services of the members of the alliance. These "sky backgrounds" are the basis and heart of the whole new visualization. It is they who effectively focus on the main concept of the brand – the provision of services "from dusk to dawn."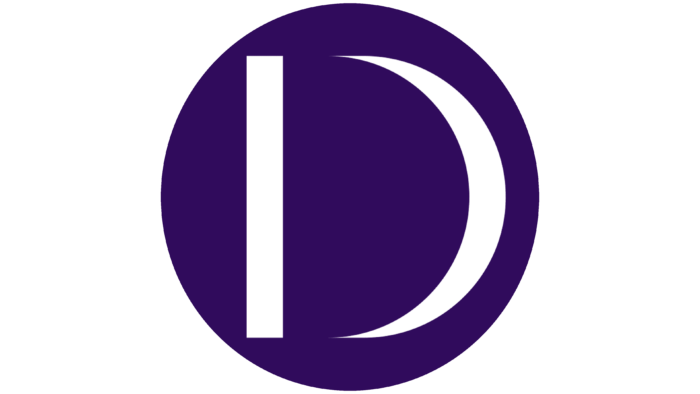 The original solution was the introduction of the "new currency" DISCOVERY Dollars, whose visualization is represented by a combination of the brand symbol and the traditional currency designation.
The Ivy Mode font is used to provide maximum information in the corporate identity, distinguished by accuracy, clarity of borders, contrasting performance, and smooth forms. His performance is reminiscent of the fonts in old books, which creates an atmosphere of mystery and the desire to tell incredible stories. The second font is Jost, which provides the existing geometric shapes of the composition with the clarity and clarity with which they will be transmitted digitally while maintaining its classic style.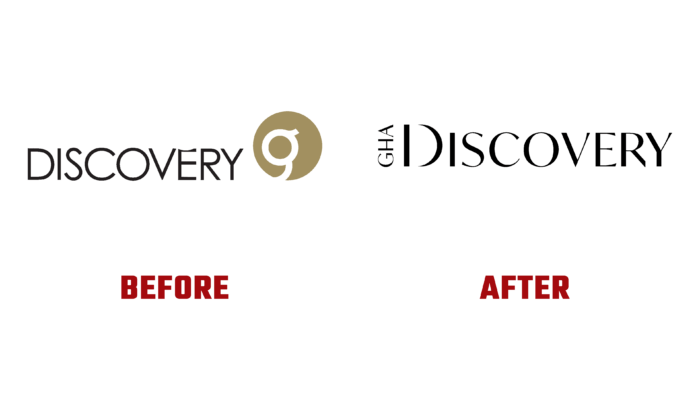 The identity was built on verbal reflection, corresponding to the chosen communication strategy. It is the guiding and defining way in which a brand tells its own story, speaking directly to its audience. It effectively highlights unique offerings, providing benefits to everyone – travelers, partners, those who have an urgent need for this kind of service.