In 1897, the Globe-trotter brand was founded in Germany. The company moved to Britain in 1930 but did not stop making luxury suitcases. With a huge selection of travel bags, carry-on luggage from $ 1,500, and large suitcases from $ 2,500, this company knew and knows how to impress with the quality and design those who like to travel and cross borders for business meetings.
In the early 20th century, the company patented a way to use vulcanized fiberboard in its suitcases. Thanks to paper, cotton, and wood pulp, the mainframe's incredible strength, hardness, and ease of use made the brand successful and recognizable. This was the very case when the quality of the product became the key to the popularity of the company.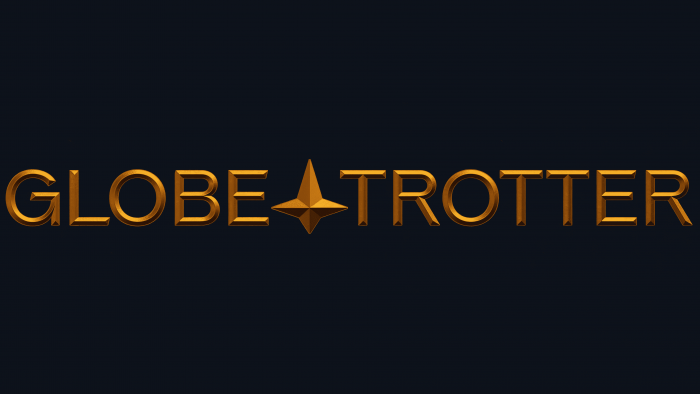 The famous advertising leaflet for suitcases from 1912-1913 shows a large elephant with one leg resting on the suitcase. It was an illustration of the exceptional quality of the products and a bright marketing ploy. We must pay tribute; the creativity of that time is still a classic of the genre and an example of good advertising that won its audience.
In film culture, James Bond used Globe-trotter suitcases. As an example of style and incredible charisma, the spy could not look bad and have cheap accessories. Therefore, only luxury, brilliance, beauty accompanied the movie hero.

Due to innovative implementations in business, the brand did not lose its fame and profit in 2019-2020, even with limited international traffic. Over the past year, the company has been developing a new strategy, and at the beginning of the year, unveiled an updated styling designed by London-based Ragged Edge.
According to the designers, ostentatious wealth and chic are just a beautiful wrapper that hides a real diamond – these are brilliantly made durable handcrafted suitcases that can serve their owner for a long time.
As a result, the creatives concluded that it would be possible to create a new logo based on the existing one to show the success story, the confidence that the person carrying the suitcase carries.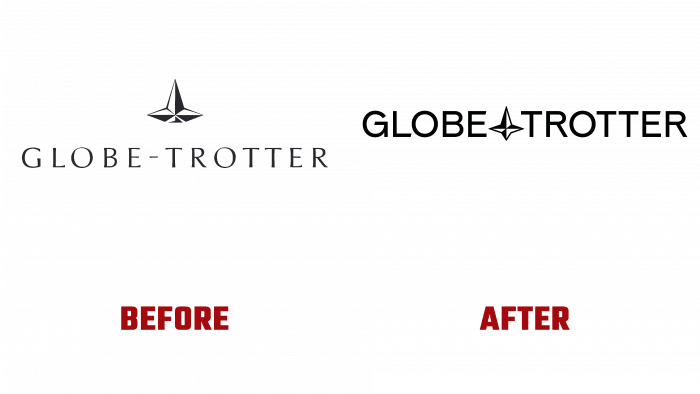 Earlier the logo was made in black and white style, simple horizontal orientation, the simple inscription "Globe-Trotter," on top there is a star, as a reminder of a guiding star, the wind rose, directions for travel. This star was located above the letter T but did not look harmonious due to the lost "ray."
Today the logo has a star in the center of the inscription, the words of the name are still written with a capital letter, but instead of a hyphen – a ray wind rose.
The new design looks much better than the old one due to the thicker font, alignment, and confidence. It is this solid design that is associated with the fundamental quality of Globe-trotter products.