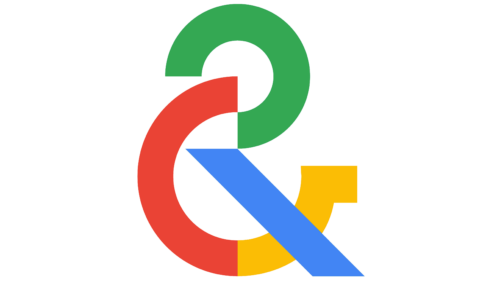 Google Arts & Culture has made a major change, unveiling a brand new logo to signify a larger rebranding effort. First proposed in August when the company registered a trademark for a "stylized ampersand," this bold redesign reflects Google's intention to unify the look of its various services.
The new Google Arts & Culture logo, featuring a vibrant and stylish ampersand in the company's signature colors, marks a dramatic departure from its predecessor. This bold revamp emphasizes Google's commitment to unifying all of its services under a unified design aesthetic.
Parker studio, renowned for their cutting-edge approach to branding, was entrusted with creating a logo for Google Arts & Culture. They needed to strike the perfect balance between giving the new venture its own unique identity and ensuring it still felt like a part of the larger Google family.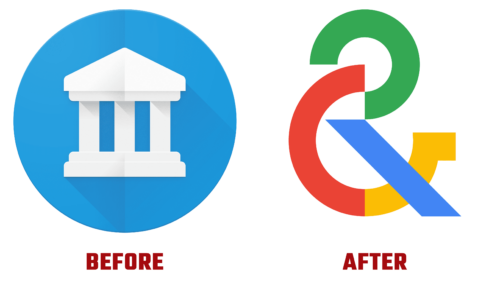 "By drawing on Google's time-tested design language, we crafted an unforgettable identity and suite of devices that seamlessly translate across all digital and physical platforms," declared a representative from Parker studio, emphasizing the success of their design process.
Google Arts & Culture has unveiled a new logo that is a perfect marriage of its unique mission to bridge the gap between technology and the arts, and Google's signature design language. This cohesive approach ensures that the tech giant's portfolio of services are unified and connected.
The logo for Google Arts & Culture stands out from the crowd, yet still fits perfectly into the larger Google family. This creative design is a shining example of how to successfully align a brand with its parent company, creating a visually striking connection that can be seen throughout Google's expansive services.