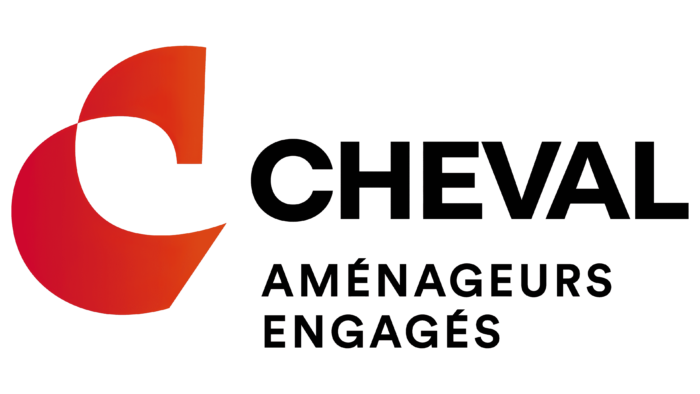 The designers at Graphéine did a good job of hiding a lot of symbols inside an unusual logo.
Groupe Cheval is a French organization that specializes in public works. The company is engaged in everything related to roads, including the production of special coatings. Now Groupe Cheval has acquired a separate meaning and mission, which brings together 630 men and women to contribute to the development and future of the country. One of the main values ​​of the company is the environmental contribution in the process of its activities.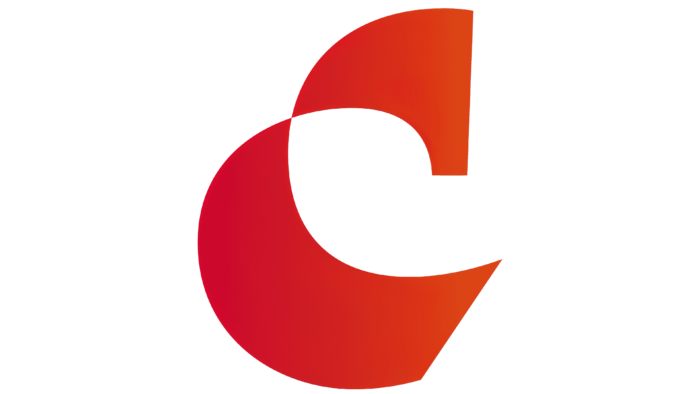 The previous Groupe Cheval logo only displayed one side of the road. It completely lacked the idea of ​​environmental friendliness, biodiversity conservation. Thanks to Graphéine, the company's visual identity has sparkled with new colors and transformed into something more than just a picture.
Perhaps it will come as a surprise, but the laconic logo combines as many as five symbols, which reflect the company's activities. The name Cheval translates from French as "horse," which is why a horseshoe was used in the previous image. The designers left the "C" idea as the basis of the logo but removed the horseshoe symbol. Instead, they added the image of a horse, which intertwines harmoniously with the "C" and creates a light logo.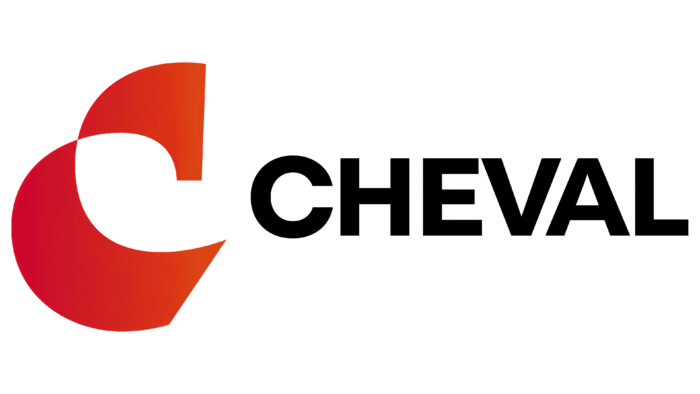 In addition, three more elements are hidden in the logo: a recycling sign, a green leaf, and an image of a road. Together they create an airy and minimalist design. Also, the designers have worked on the font. The previous name was made in a font with very large spacing between letters. This spoiled the impression of the logo a little, and the overall design was not very successful. The symbolism that can be traced in creating the logo makes it even more interesting to the audience.