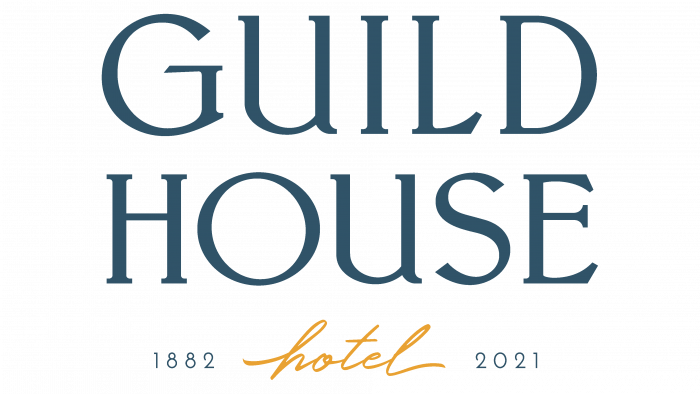 Guild House is a new boutique hotel in Philadelphia preparing for its opening prepared its exclusive identity, creating a luxurious design of the historic building in which it is located. 1882 was the year of the formation in Philadelphia of the women's community, a national organization for women's empowerment. The community included suffragists, artists and writers, abolitionists, and other emancipated women. They are now located in the building of the National Historical Monument, where the center of education, entertainment, and various public events that took place back in the 20s of the last century was previously located. Today the luxury boutique hotel Guild House is preparing to open its doors to its visitors. Its opening will be tamed to celebrate Women's History Month.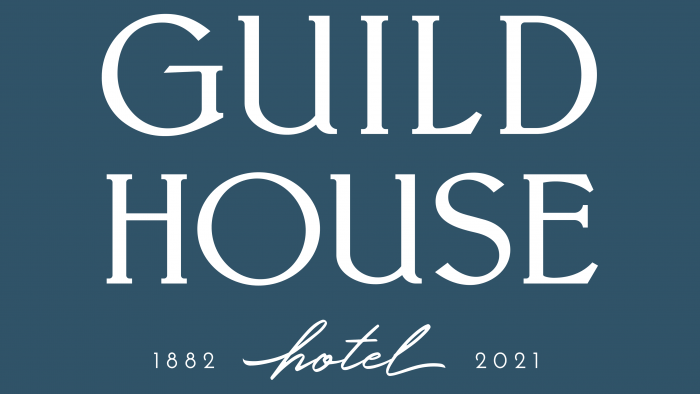 The brand developed its identity in cooperation with the CWP Design Studio, which managed to harmoniously combine the past and present of the Guild House in its appearance, logo, and interior design. Through an in-depth study of the brand's identity, purpose, and strategy and the historical value of the building itself, the studio has managed to create an intriguing and inspiring experience for guests. First of all, this affected the architectural elements and internal planning, interior design. The design and decoration meet modern requirements and some luxury, look fresh and modern. But the main thing is relevant, as it considers everything that guests dream about, who get an unforgettable experience after visiting the institution.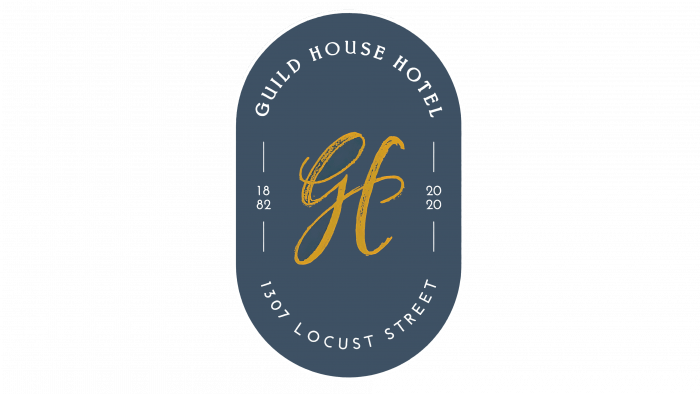 An important element of visual identity is the logo, which reflects the creative approach of the designers and their high level of professionalism. Its development was the realization of combining elements from another historical era, which breathed new life, distinguished by the attractiveness of the 21st century, elegance, modern execution, and the application of complex design principles.
The "GH" monogram was handcrafted to give the insignia uniqueness and individuality. In addition to creating the logo and website, noticeable indicators have been introduced that make the brand stand out. Such details are notebooks, labels, emblems of rooms, iconography, signs, catalogs, brochures, which have become elements of a single corporate identity. The key element was the Bellwether Antique NF by Nick's Fonts typeface chosen to form the brand name. Its aristocratic and aesthetic performance distinguishes it. White text on the background of luxurious Marengo very effectively reflects the characteristics of the brand's spirit. The accent element is a handwritten font in gold, in which the third-word "hotel" is executed in the frame of the dates of the establishment of the object and the year of the opening of the hotel.