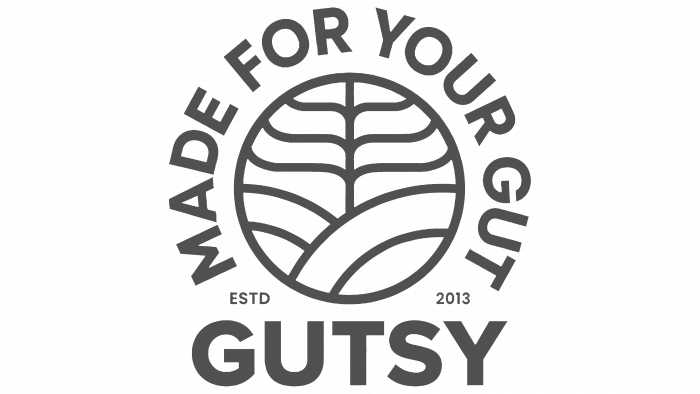 Renowned Australian natural starter brand Gutsy has introduced a new visual identity. The renewal embodied the core values ​​of the company, its commitment to natural enzymes. A new approach to its appearance reflected not only in the originally executed emblem, provided an opportunity to demonstrate the high quality of the brand's products. The company, registered in 2013, has carried out its first rebranding today. Its products, represented by organic food, have won the appreciation of many Australian buyers in a fairly short time. The time has come to go beyond the country's borders and for changes, taking into account the peculiarities of the current reality.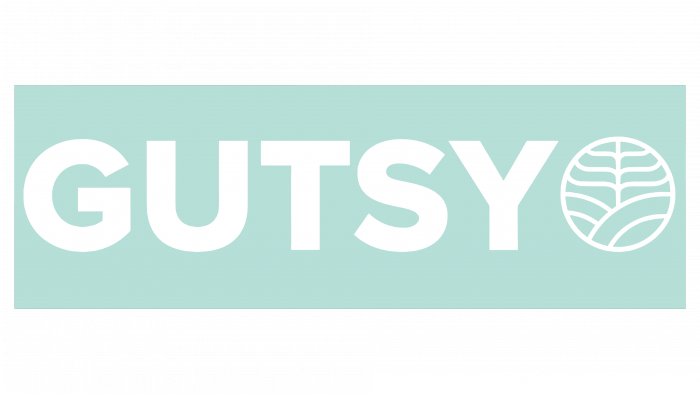 The modern consumer is increasingly betting on the visual appeal of packaging. In a global pandemic, when shopping is reduced to a minimum, the external factor becomes decisive. Using the Internet to place orders has its pros and cons. Gutsy relied on the psychology of visual impact when once seen, it is no longer forgotten and does not cause the desire to look for something else.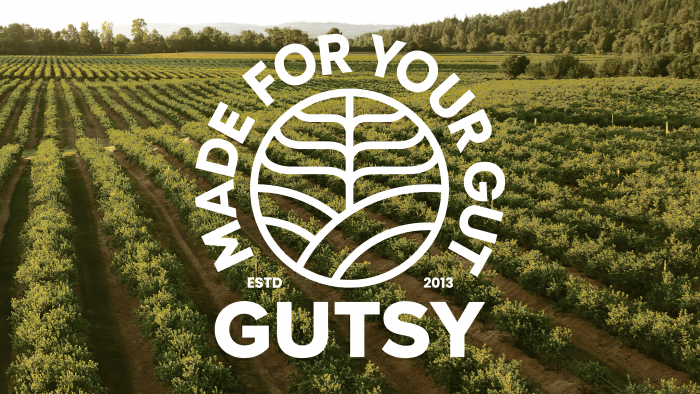 A team of creative branding specialists from R6 Digital was brought in to fulfill this requirement. Starting to develop a new image based on the reorganization of the brand logo and creating a new visualization of the packaging, the company carried out a complete revision of the trademark. The logo has acquired an attractive round shape for the buyer. The central element was a circle, in which a stylized image of a plant and plowed fields was created with white lines. This way of positioning the product, as a result of natural organic enzymes, ensured a clear separation of the Gutsy starter cultures in the general group of healthy food products.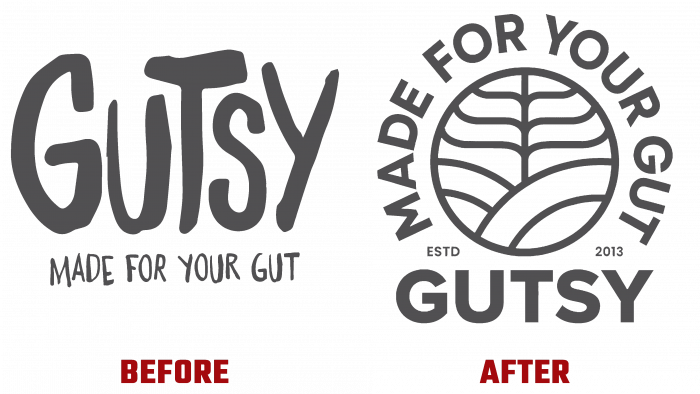 There was a text in lower case on the outside of the central circle – MADE FOR YOUR GUT. This composition is built on the solid foundation that provided the brand name – Gutsy, also in lower case. In the free space above it – to the right and left of the bottom of the circle, the foundation date is indicated in small print. During the development of the composition, compliance with the requirements of new digital technologies was ensured, which ensured the quality and clarity of the visual transmission of the logo not only on the updated packaging but also its improved perception on the website, in advertising materials on the Internet, on television, and in the media.