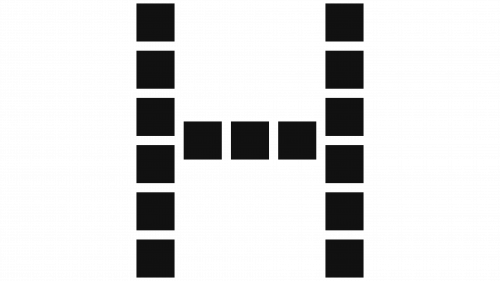 Harvard Graduate School of Design (GSD) has ushered in a revamped visual identity that reflects its intricate mission, academic values, and daily functions. This new visual language seeks to harmonize the School's pedagogical vision with its day-to-day operations, unifying them under one adaptable, cross-platform aesthetic.
Dean Sarah M. Whiting has described GSD as an ever-evolving learning and discussion hub enriched by diverse knowledge frameworks. This vision necessitated a flexible and resilient brand identity capable of translating across various mediums—from physical signage to digital social media content. The newly minted identity is structured to echo the critical design thinking that underpins the School's educational philosophy.
Historically, the GSD visual identity borrowed heavily from Harvard University's renowned shield. However, a departure occurred at the dawn of the 21st century when the School adopted the "Flying H," designed by Nigel Smith. This stylized "H" represented the School's commitment to innovation in design, research, and leadership.
Central to the new visual identity is the architectural essence of Gund Hall, the main building where teaching and learning predominantly occur. The building features an innovative structural element, the Trays, designed by architect John Andrews. The Trays have become both a physical and symbolic cornerstone of the School. The Harvard Graduate School of Design logo draws inspiration from this architectural feature, turning the letter "H" into a minimalistic architectural glyph that harks back to the School's core edifice and teaching approach.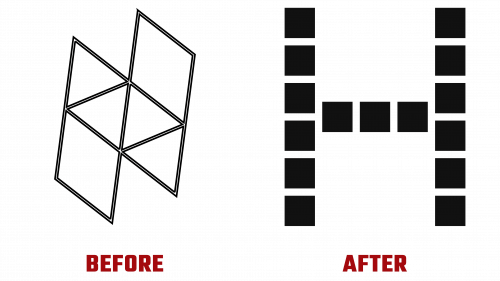 In a significant move toward modernity, GSD has also launched a new typeface, GSD Gothic. The font is created to function optimally across diverse platforms and comes in traditional and variable formats. Its digital version is innovative, delivered through coding, enabling it to adapt dynamically to varying display conditions.
Members of the GSD community are encouraged to engage with the refreshed brand identity, leveraging its versatile structure for their creative interpretations. The revamped logo and accompanying visual elements offer a living language designed to evolve and adapt, just like the multifaceted work within the School and its broader context.
Through this comprehensive redesign, GSD aims to align its outward appearance with its ongoing evolution as an academic institution. The new identity serves not only as a unified visual standard but also as a catalyst for dialogue within the School's community and in its engagement with the wider world.