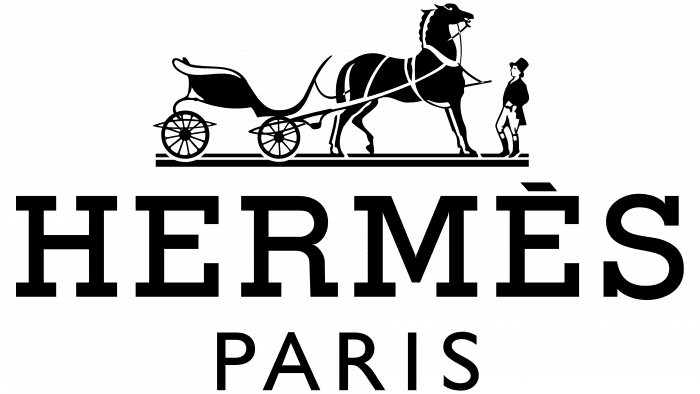 Hermes Logo PNG
| | |
| --- | --- |
| Founded: | 1837 |
| Founder: | Thierry Hermes |
| Headquarters: | Paris, France |
| Website: | hermes.com |
| Logo downloads: | |
Hermes International SA is a company and French fashion house located in Paris. He specializes in bags, leather accessories, watches, jewelry, clothing, perfumes, and home furnishings. Its founder is Thierry Hermes, who opened his saddlery in 1837. Now it is the largest holding with 8,500 employees.
Meaning and History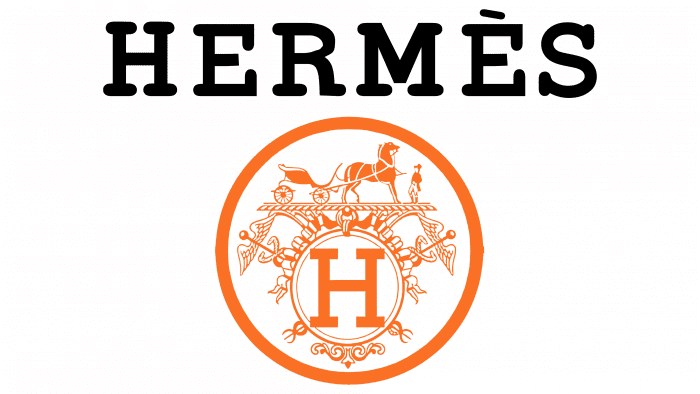 Until the moment Hermes became a trendsetter in world fashion, it has come a long way from a horse harness manufacturer to a trend holding. Now her trademark is recognizable in every corner of the planet and is a sign of good taste. True, Thierry opened a hairdresser at the very beginning, but his son Charles-Emile delved into the saddlery business. It was he who offered customers the first bag called Haut a Courroies. It was a travel accessory for riders. The current logo appeared at the fashion house in 1950, and since then, it has been walking around the world in this form.
The Caleche Hermes trademark label is not made from scratch. It is alleged that the designers created it based on one of the paintings of the French animal painter and portrait painter Alfred de Dreux (years of his life 1810-1860). The painting title is "Le Duc Attele, Groom a L'Attente" (A horse-drawn carriage waiting for the groom). The developers used it as a source of inspiration. Modern experts point out the incredible similarity between logo and design.
The emblem's graphic part represents a light landau with high springs, a harnessed horse, and a rider standing in front of it in a tailcoat, hat, and high-toed boots. A proportionally large part is occupied by a horse, a chaise, and a harness, while a person looks very small and inconspicuous. This is done specifically to emphasize the bond with the skin. Below the image are the names of the company and the city where it is located.
The symbolism of the logo is very clear: it focuses on the origins of the brand and the link to the convertibles, for which it made seats and saddles. This version of the emblem appeared in the middle of the last century.
Font and Colors of the Emblem
Most often, the Fashion House labels its products only with a graphic sign but sometimes supplements it with a text part in the name of the company and the city. They usually appear on tags or advertisements. The preference is given to the French spelling – "Hermès." The word is executed in a strict angular font with large serifs. The typeface is individual and named after the fashion house. Paris is rendered in uppercase in a sleek sans serif typeface.
The holding adheres to the early version in the color palette – a warm orange hue, close to the pastel spectrum. In the early 1950s, it was used for branded boxes, which also became an important element of its visual identity. There are also black and white brown options.
Hermes color codes
Black

Hex color:
#000000
RGB:
0 0 0
CMYK:
0 0 0 100
Pantone:
PMS Process Black C
Safety Orange

Hex color:
#ff7700
RGB:
255 119 0
CMYK:
0 53 100 0
Pantone:
PMS Bright Orange C