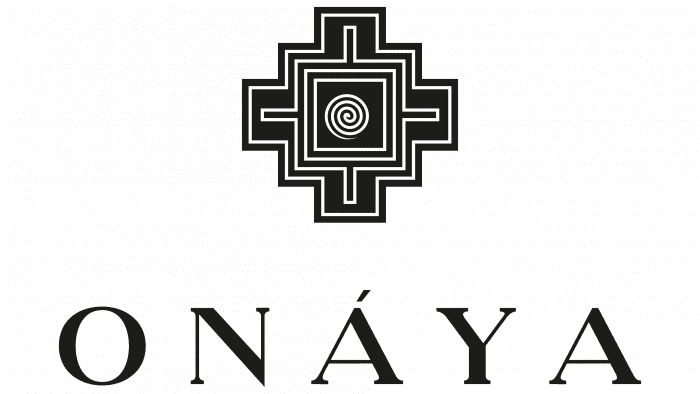 The rebranding process is not over yet, but the name of the company is already known – Onáya
Hummingbird Botanicals was founded in Colorado in 2018. Founders Joaquina Cante and Bradley Mascuch create a range of infusions and creams made from organic hemp. The brand uses products certified by the Ministry of Agriculture.
The founders of the brands are acupuncture and herbal specialists with 30 years of experience. The history of the company began with a desire to help people cope with complaints and health problems. Joaquina Cante and Bradley Mascuch found out that most market products are made from low-quality additives and decided to make their organic lines.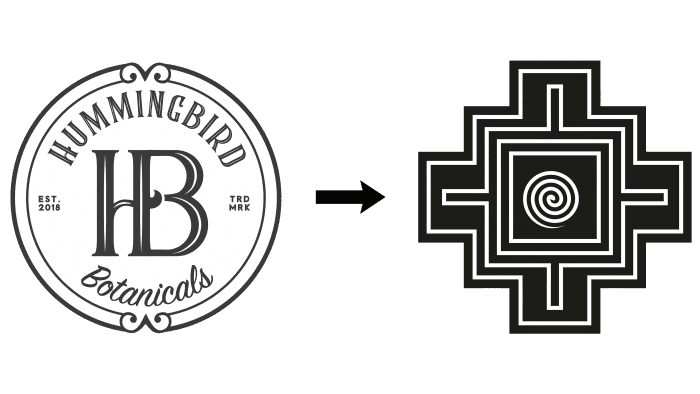 The new name Onáya means "healer" or "one who knows." The South American word brings together the brand's three main truths: people, plants, and the planet. Rebranding should reveal the company's commitment to helping other people. Therefore, Hummingbird Botanicals often donates money to non-profit organizations.
The updated logo of the company has become more interesting and laconic in comparison with the previous version. The black and white palette was retained, but graphic elements and symbols were added. The final part of the rebranding will be the launch of the new MyOnaya.com website in mid-April.
The brand also plans to change the approach to packaging products and use only recycled materials, which can then be used again. The boxes will be colored brown and gold to evoke botanical and earthly wisdom.