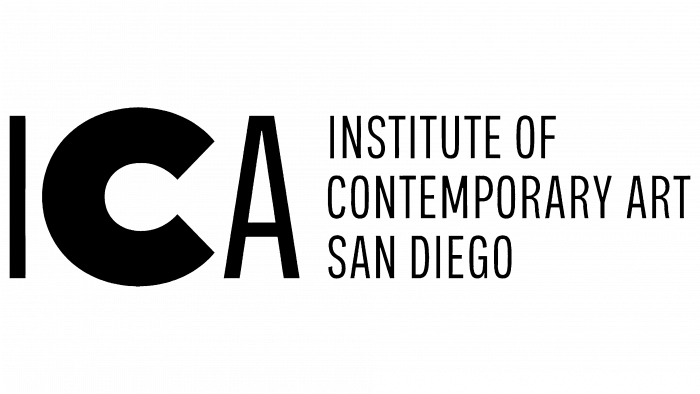 The recently opened Institute of Contemporary Art in San Diego has acquired a visual identity, providing effective tools for solving various problems. Among them, the most important is the opportunity to present to the broad masses experimental directions that are not perceived by everyone today. This ambitious mission requires sustained core support and, above all, a flexible and versatile identity in delivering instant recognition. This task was effectively fulfilled by the design company MiresBall, creating an attractive external form of the institute, which became an invitation to gain new experience for many people, constantly increasing their number.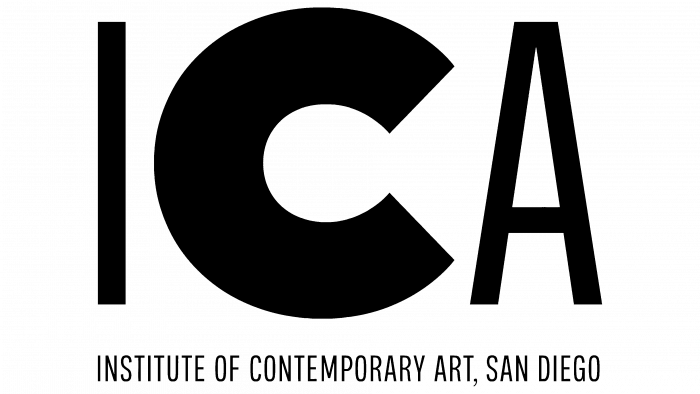 While developing an effective brand strategy, MiresBall also paid attention to the main element of visualization – the logo, launching it as one of the first in the process of many months of forming an identity. It was conceived as graphic processing of the text version, which is an abbreviation of the institute's name with a full-text transcript. The main element of the formation of identity was precisely the monogram of those letters – ICA, which, having undergone graphic processing, became an attractive and accent element and played to apply various technologies to make the logo attractive and effective.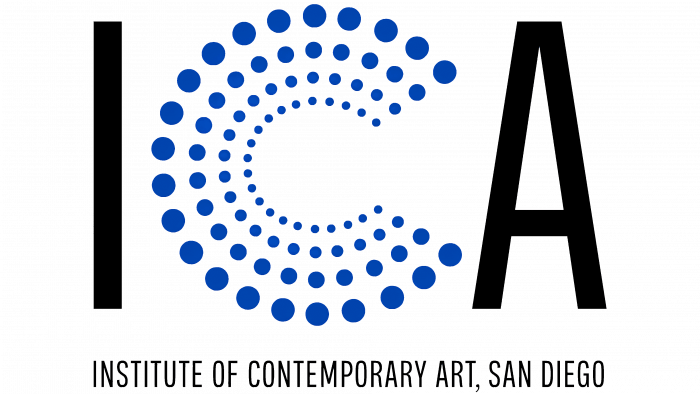 The center letter "C," made bold and disproportionate, was an accent element. In this way, a reference to the word from the full name – Contemporary is carried out, and the creation of an effective sign for various applications is ensured, which helps to emphasize constant dynamic changes. At the same time, the sign becomes memorable and well-perceived in any scale and format of reproduction. The use of bold in headlines creates a unique corporate voice that opens up more ways and means to be seen. This makes the brand especially attractive, constantly communicating that there is always something new and interesting here.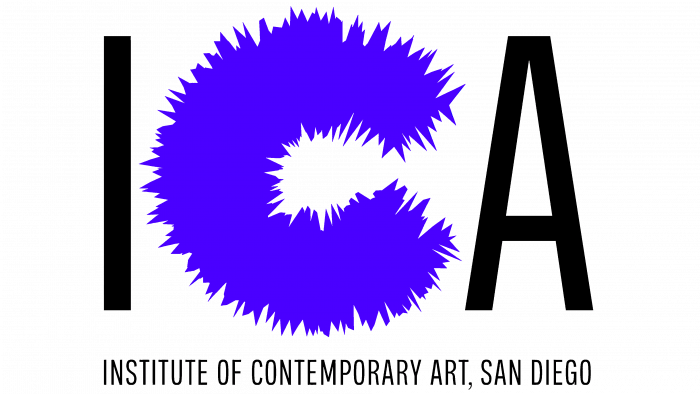 The color palette used typically of the university campus, divided into ICA Central and ICA North. Their use was directly related to the functionality of the applications, the usability of the entire available set of programs. The color detailing ensured that the correct destination was chosen. The town's vibrant color scheme has had a positive impact on the brand's distinctive digital reputation.