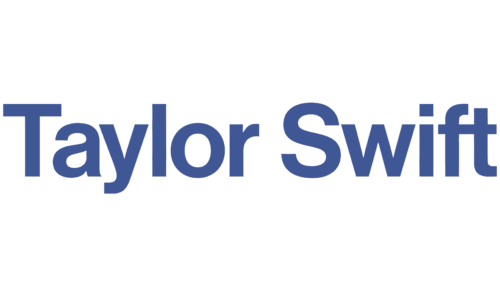 American singer, model, actress, director, and producer Taylor Swift announced that on October 21, 2022, she will present her music album with a new logo to the public. She named the exact date of the disc's release because now active work is underway on it, and the release time has already been finally agreed upon. The performer promised to acquaint fans with the details in the near future.
The collection was announced at the Video Music Awards 2022, which is held annually by MTV. In her acceptance speech for the main Video of the Year award for the video for All Too Well (Taylor's Version), Swift gave the release date and title. Her new music album will be called Midnights.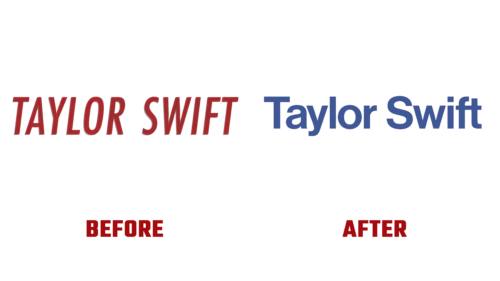 The cover of the tenth studio compilation will feature a modernized emblem, which the singer's team previously showed on social networks. It has no graphics, only text. It will be a strict inscription in a business style, which echoes the idea of ​​​​Taylor's album – a story about thirteen sleepless nights personally experienced, "scattered throughout life." The logo design directly indicates that she has already suffered and is ready to speak openly about painful moments.
The visual identity consists of the first and last name of the performer, typed in a geometric font. Printed letters are even, smooth, and grotesque, without unnecessary elements and prettiness. They resemble the free Nimbus Sans L Bold typeface set by URW++ or the Craft Gothic DemiBold font by FontSite Inc. An individual feature of the logo is the connection of the glyphs "tf." The designers made them a common crossbar, which strengthened the mirror similarity of the signs.