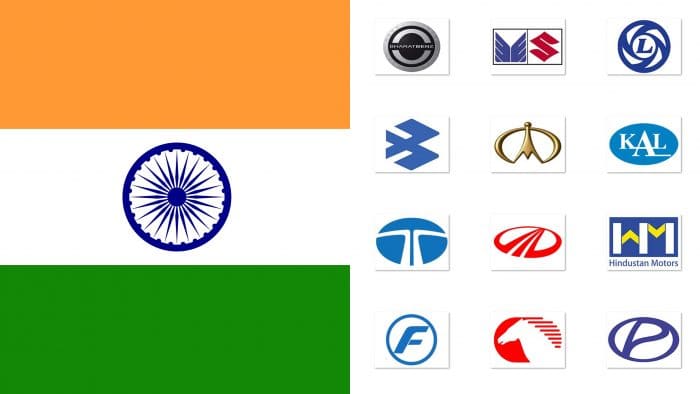 The automotive industry in this country is developing rapidly and is considered one of the fastest-growing industries internationally. India has already ousted South Korea from fifth place and confidently took it, actively supporting the production of commercial and passenger cars.
What is Indian Car Brands?

Major Indian car brands include Tata, Mahindra & Mahindra, Hindustan Motors, Force, Eicher Motors, Premier, BharatBenz, Maruti Suzuki Ltd, Ashok Leyland, Bajaj Auto Limited, ICML, Kerala Automobiles Limited.
Moreover, the Indian auto industry brings a large share of gross income, which reaches 7.1 percent. At the same time, manufacturers are constantly establishing ways to export cars abroad. It is reasonably believed that such circumstances could make it a leader in the two-wheeled and four-wheeled vehicle markets. Brands such as Tata, Mahindra, Hindustan Motors, and Force have already gained considerable popularity.
Major Indian Car Brands
Unlike neighboring China, India does not welcome "photocopying" other people's ideas and redrawing world-famous brands' models. The Celestial Empire can turn one's head with a huge number of firms and car monsters. Still, Indians have nothing like this – large brands that produce cars are proportional to local operating conditions and ideas of beauty, and they can be counted on one hand.
1

Tata (1945-Present)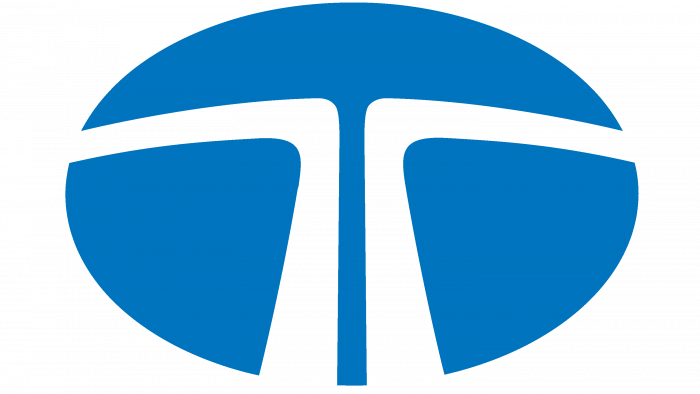 The automobile company, which appeared in 1945, did not immediately start working on passenger transport. The first nine years, she produced locomotives and, having gained experience, in 1954 presented her debut car, which she manufactured in partnership with Daimler-Benz AG. Today the firm owns several subsidiaries. In 2004, the Indian automaker took over the Daewoo Commercial Vehicles Company, and in 2008 bought Jaguar Land Rover. The founder of the brand is J. R. D. Tata. The headquarters is located in the city of Mumbai (Maharashtra).
2

Mahindra & Mahindra (1945-Present)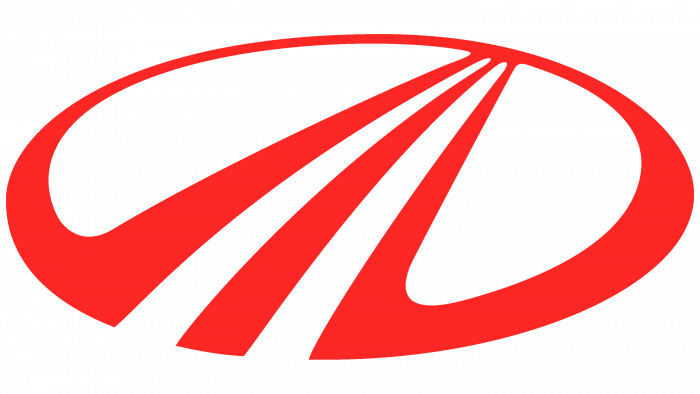 This company was established in the city of Jassowal, Ludhiana district (Punjab state) in 1945. It was founded by a group of industrialists, including two from the Mahindra family and one businessman, M. G. Muhammad. Later, the company received a double name, composed of the same surname of the main founders – Mahindra & Mahindra. It is now the largest international conglomerate.
For some time, the organization's main activities have been focused on tractors, not just cars. The first off the assembly line was the Jeep CJ3 jeep (in 1954). After him, a light commercial vehicle appeared (in 1965). Then the company started assembling Peugeot diesel 4-cylinder engines (in 1979). Later, the company began cooperation with Kia Motors (in 1982). Now in its arsenal are SUVs, three-wheeled vehicles, and light commercial vehicles.
3

Hindustan Motors (1942-Present)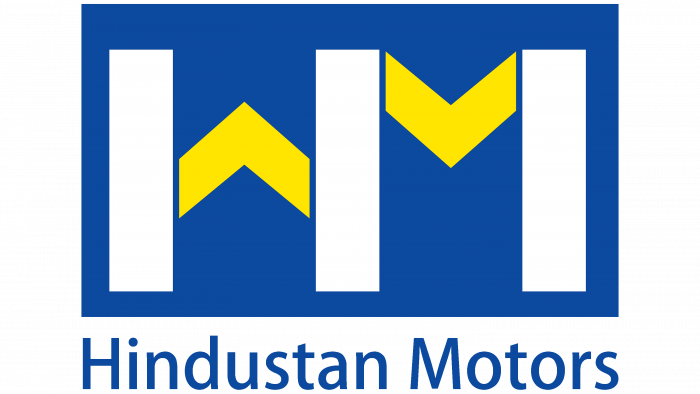 The automobile manufacturer Hindustan Motors entered the Indian transportation market much earlier than other businesses – in 1942 when B. M. Birla opened it. It is located in Kolkata, West Bengal, and manufactures cars. Before Maruti Udyog's advent, this organization ranked first in India to manufacture and sell four-wheeled vehicles.
The company is now part of the Birla Technical Services group. In 2017, she signed an agreement with Peugeot SA to purchase the Ambassador brand, along with all technologies, trademarks, and other paraphernalia. In essence, such a decision marks an agreement to form a joint venture.
4

Force (1958-Present)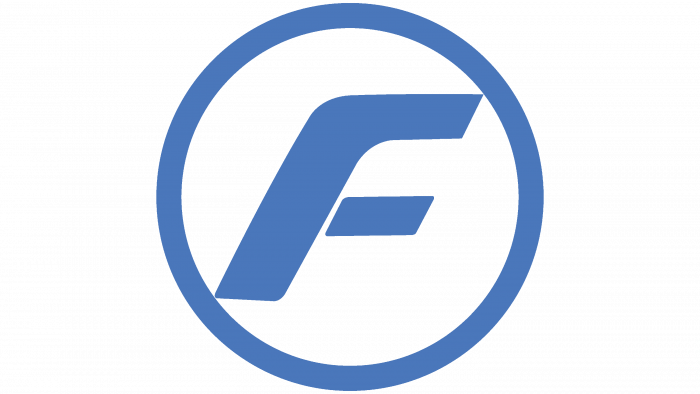 In 1958, the Indian auto industry was supplemented by Force Motors Limited, founded by Abhay Firodia. It specializes in multipurpose and passenger cars, releasing them under the specialized Trax and Traveler brands. With the necessary capacities, the company also began to manufacture BMW and Mercedes engines. Also, the company has mastered the production of all-terrain vehicles and agricultural tractors of obsolete models. Its head office is located in Pune, Maharashtra.
5

Eicher Motors (1948-Present)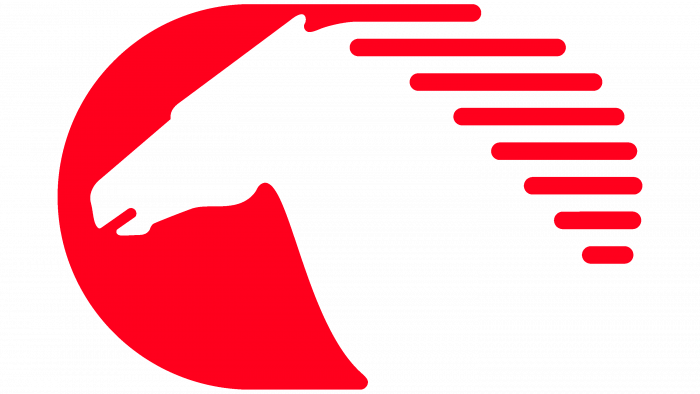 Eicher Motors is located in the city of Gurgaon (India). It appeared in 1948 at the initiative of Siddhartha Lal. Its first name is Goodearth. Then, on its basis, the Eicher Tractor Corporation of India Private Ltd was founded, created jointly with the German company Eicher. Since 1965, the automotive company has been wholly owned by Indian shareholders.
6

Premier (1944-Present)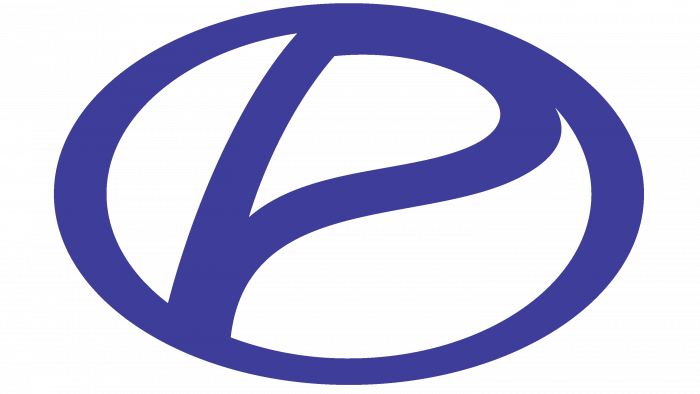 Which are the Indian car companies?
Indian auto companies can be called promising because the auto industry of this country is actively developing. The largest manufacturers are Maruti Suzuki India Limited, Hyundai Motor India Ltd., Tata Motors, Mahindra & Mahindra Limited.
One of the oldest car manufacturers in India is located in the city of Mumbai. It was founded in 1944 by Walchand Hirachand with the support of M. Visvesvaraya. It is part of the Walchand Group and is engaged in the production of automobiles. This enterprise produced the first trucks and cars in the fall of 1947. His most popular model is the Premier Padmini, which was at its peak in the 1970s and 1980s.
7

BharatBenz (2011-Present)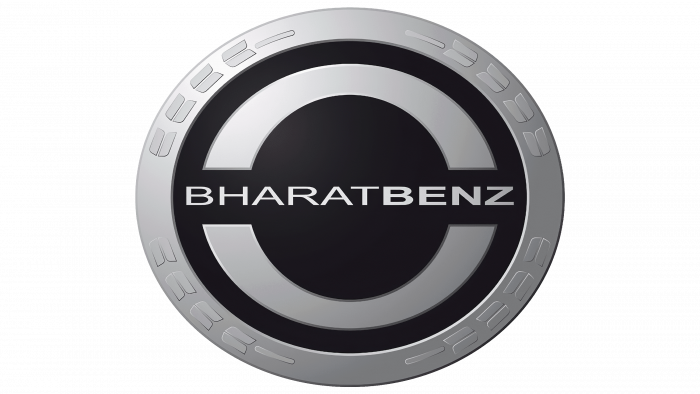 It is a brand of the transport company DICV (Daimler India Commercial Vehicles), a German company Daimler AG subsidiary. The manufacturer is known for its buses and trucks. Its head office is located in Oragadam (Chennai). The foundation of the company was laid much earlier, and in 2011 the brand was relaunched. Now, not only buses and trucks are manufactured under it, but also heavy tractors.
8

Maruti Suzuki Ltd (1981-Present)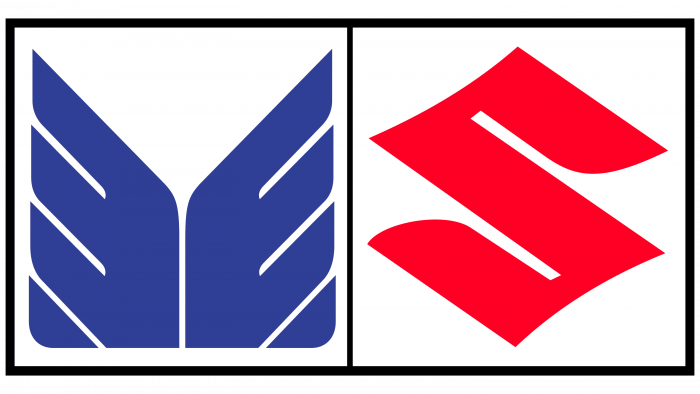 The owner of this trademark is the well-known Japanese manufacturer Suzuki Motor Corporation. It is its subsidiary in the Indian automotive market. Moreover, the company offers the most affordable models in captivity of the pricing policy. Today there are minivans, SUVs, hatchbacks among them. Having appeared in 1981, the company almost immediately produced its first passenger car – in 1984. Now it has a very extensive network, which includes not only industrial sites but also service stations. The manufacturer's headquarters are located in New Delhi.
9

Ashok Leyland (1948-Present)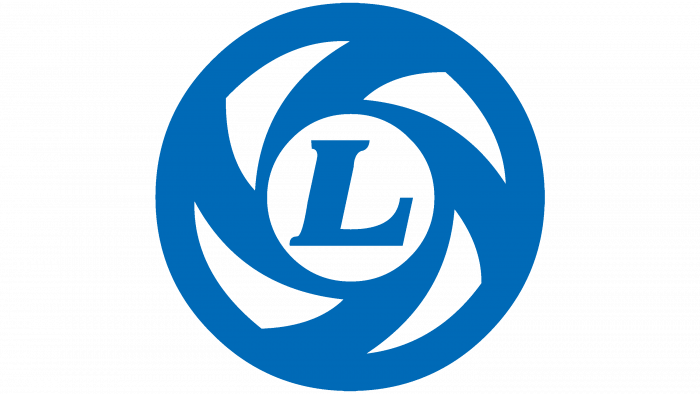 Ashok Leyland of Chennai (Tamil Nadu District) is owned by the Hinduja Group and is a leading light vehicle sales organization. Also, she makes her cars and is known for providing excellent business vehicles. Now the company ranks second in the rating of manufacturers of commercial vehicles. It owns six factories and annually sells about 80 thousand cars. The company also manufactures double-decker buses, rail vehicles, and mobile medical vans.
10

Bajaj Auto Limited (1945-Present)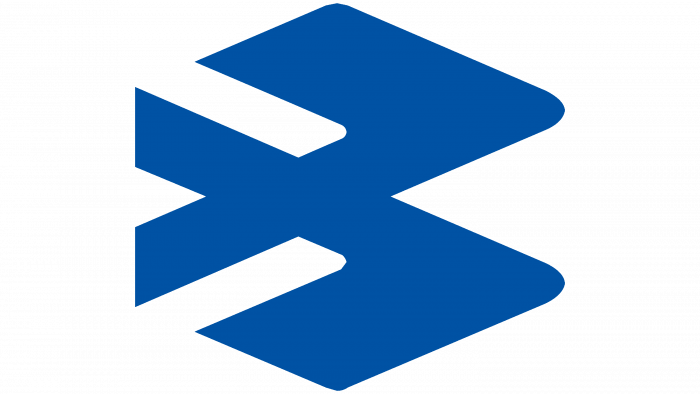 The founder of the automobile company is the industrialist Jamnalal Bajaj. He created it in the fall of 1945 in Pune, first starting the production of tricycles and bicycles. The company started assembling passenger cars a little later. Today it is part of the Bajaj Group. The Indian company is currently ranked third in the global three-wheeled passenger car and affordable car manufacturers rankings. Its innovative design is the RE60, which is compact, environmentally friendly, and inexpensive.
11

ICML (2003-Present)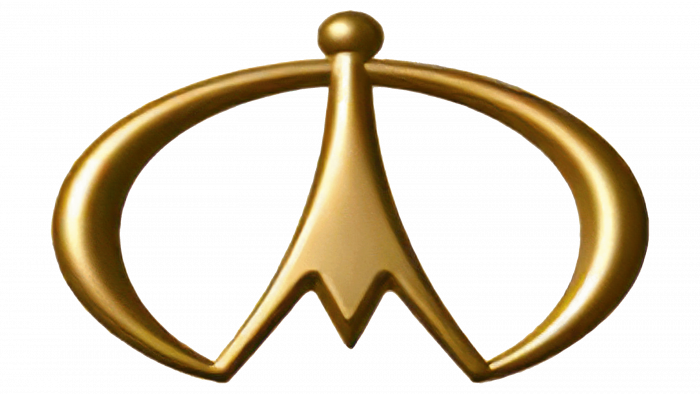 The full name of this Indian company is International Cars And Motors Ltd. It belongs to the Sonalika Group, which is a manufacturer of tractor products. Today ICML has become its subsidiary headquartered in Delhi. The first time after its foundation (2003), it also produced tractors, but three years later, it established a line for assembling cars. Its current offering is the Extreme MUV off-road vehicle for off-road driving. It is manufactured in several modifications, adapted for vans of various specialized services (for example, medical).
12

Kerala Automobiles Limited (1984-Present)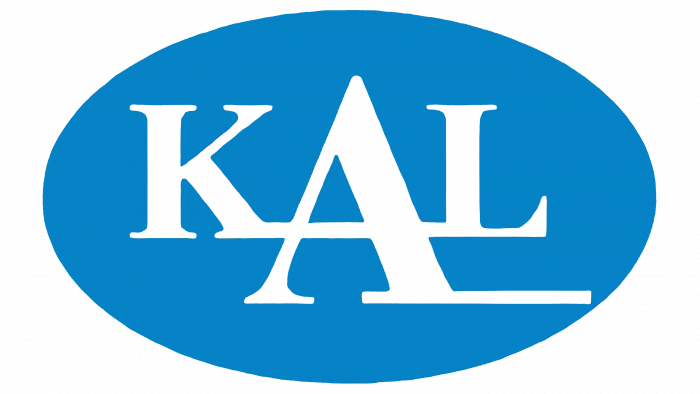 KAL (most often the name is used in an abbreviated form) is an Indian automobile company founded in 1978 in Trivandrum (Kerala). It designs, manufactures, and markets various types of three-wheeled vehicles, including auto-rickshaws, which it exports primarily to Egypt. Its range also includes pickups and electric vehicles. The company plans to manufacture buses on electric traction intended for the local road transport carrier.
Which car is made in India?

Both domestic and foreign brands are produced in India. These include BMW, Skoda, VW, Tata, Ford, Hyundai, Honda, Maruti Suzuki, Eicher Motors, Force Motor Ltd., TVS, Renault, and many more.

Which is the No one car company in India?

Ranked first in terms of market share and sales in India is Maruti Suzuki India Ltd., a leading car manufacturer in South Asia.

How is many car company Indian?

There are several dozen car brands in India as far as is known. According to various estimates, their number ranges from 40 to 50, excluding closed stamps.