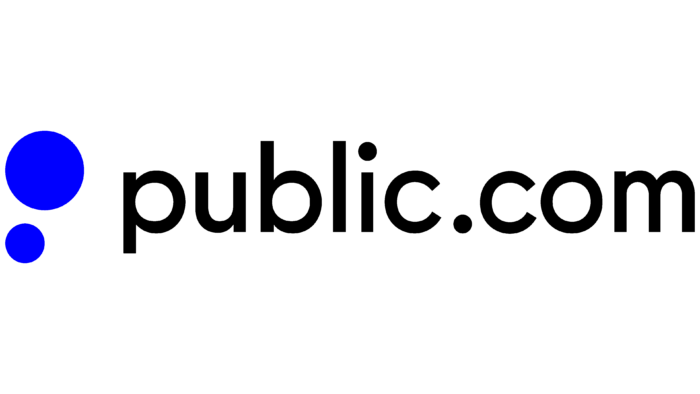 Not so long ago, or rather in 2019, a social network for investments, Public, appeared on the market. This brand positions itself as an association of investors; members of this community willingly share ideas on contributions to business development, follow well-known projects, communicate directly with commercial ideas. The company has created an inclusive and educational space with social traits that simplify communication between the creator and the contributing team.
The logo was designed by Mococo (Sosalito, California). The task for the creatives was to rethink the old visual image and add intrigue, humanity and show the diversity of the constituent parts of the brand itself, be it the target audience with its characteristics or the heterogeneity of projects.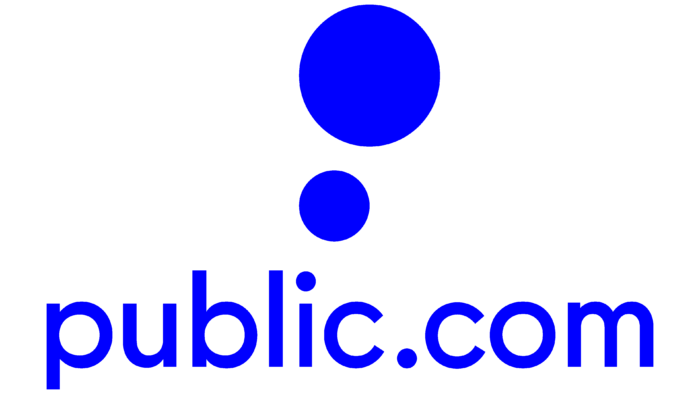 The creators of the new logo coped with the task successfully. An abstract blot of blue, like a symmetrical blob, which personified the community and equal parts in the dialogue, has now turned into two even blue circles of different sizes. This image gives rise to associations with a certain part of something complete and whole, with gradual growth, implementation; a drop as a particle of the ocean; scaling in technical terms; with planet and satellite.
It is very interesting that the chosen blue shade unknowingly evokes a sense of trust and reliability in the brand. The initiators of the rebranding probably understood well that such a psychological trick used in the old logo would play a role this time, helping to create strong emotional attachment and refresh memories of the old-style logo.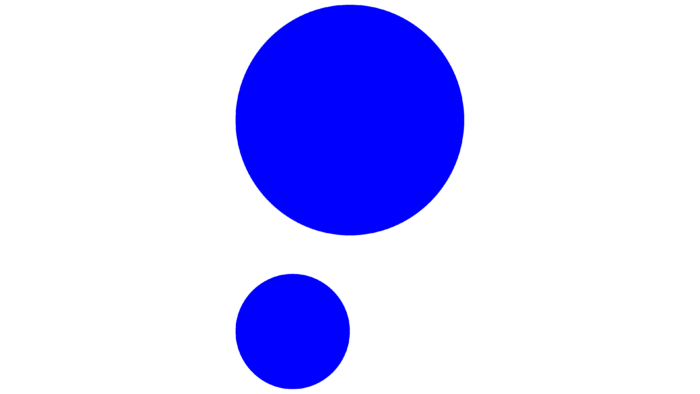 The big dots (those very circles) of the logo indicate the completeness, integrity of projects, and the involvement of partners in the success of startups. With this rebranding, the Public becomes even more visible and vibrant among competitors. Although what competitors can there be for such an authoritative and important brand for business…