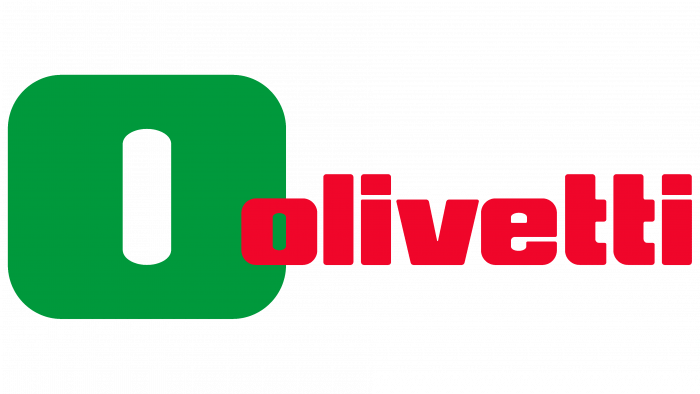 A company with a long history decided to use the colors of the Italian flag.
Olivetti is known for its computers, tablets, smartphones, and other technological products. It was founded back in 1908 and has set trends for other manufacturers more than once. The brand focuses on developing technologies that can improve human life.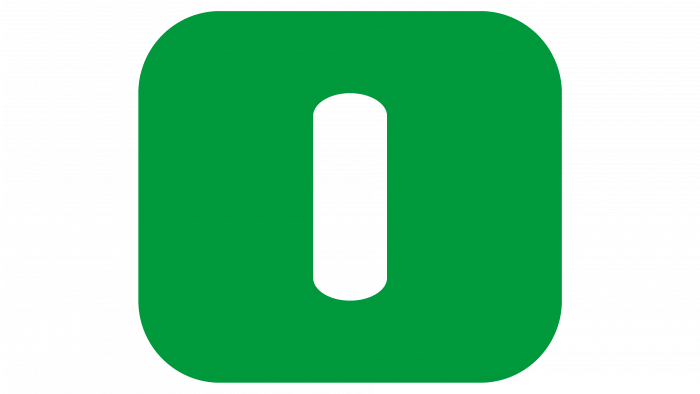 The new company logo embodies Olivetti's core value of supporting domestic production and proudly communicating that the product is "Made in Italy." The updated logo did not receive any radical changes; only the main colors changed. The famous big "O" turned green, and the font, in turn, transformed into the red.
Using the colors of the national flag of Italy, the brand focuses on the development of Italian production. Olivetti said it wants to work with the state, namely government agencies, to support its initiative to focus on local manufacturing. The colorful typeface for the inscriptions of names was developed in 1970 by the Swiss artist Walter Ballmer. The designers decided not to make adjustments to the lettering known to consumers.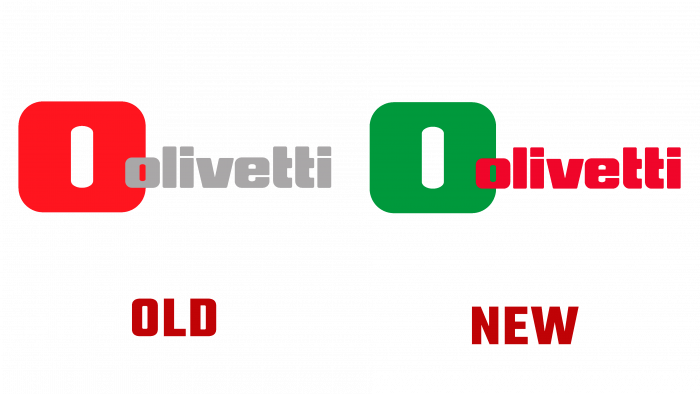 Olivetti's designs and developments were real finds in the 20th century. A typewriter and calculators designed by Marcello Nizzoli even appeared at the Museum of Modern Art in New York with the caption "Olivetti: Design in Industry." Even world-renowned giant Apple has used Olivetti designs developed by Ettore Sottsass for their iMacs. The developer has managed to transform everyday designs into something attractive and modern.