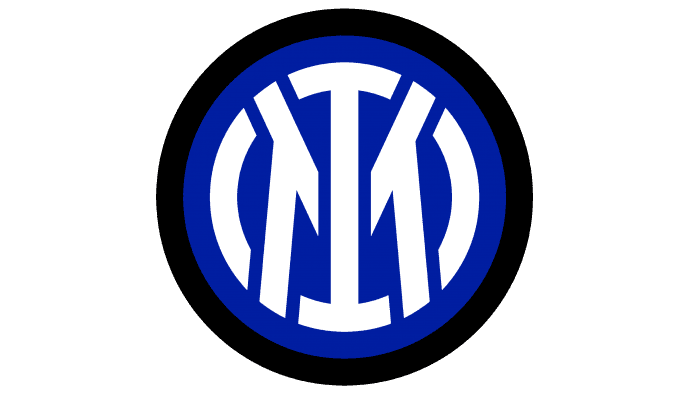 The famous football club fans are actively discussing the news on social networks: Inter will launch the I am Milano campaign in March 2021 to change its logo. One of the Twitter users found confirmation and published the football club's official application to register a new trademark.
The emblem the team used was designed over 100 years ago and survived until 2021. The logo consists of the team name's abbreviation, placed on a background in the form of a shield. The color palette includes four colors: white, gray-brown, blue, and black.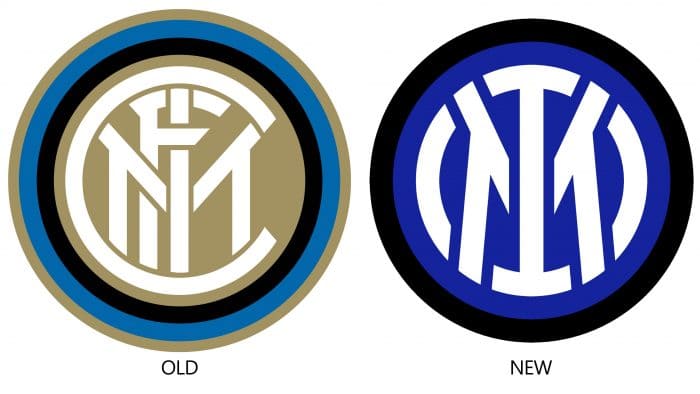 The new emblem has lost two letters from the club's name, and fans think the football team may even change its name from Football Club Internazionale Milano to Inter Milan (better known outside of Italy). Stylized letters "I" and "M" are placed on a blue and black background. You may also notice that a circle surrounds the abbreviation.
The logo framing has become more concise and minimalistic. The logo has lost some graphic details and gray-brown color. The name of the football club will also be placed next to the image of the emblem, written in capital letters. The harmonious combination of colors underlines the status of a team with a long history.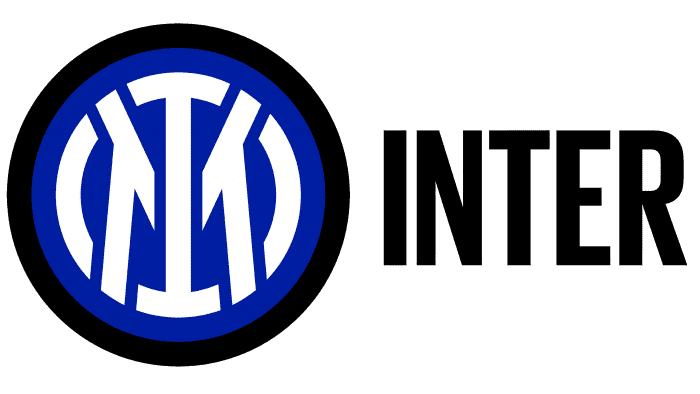 The club's general manager, Alessandro Antonello, says the club will not change its name, but instead, the team is preparing a marketing project for its fans. The basis of the work was the desire to unite fans based on the football team's rich history. It is also reported that changes to the logo will be made to attract new sponsors.