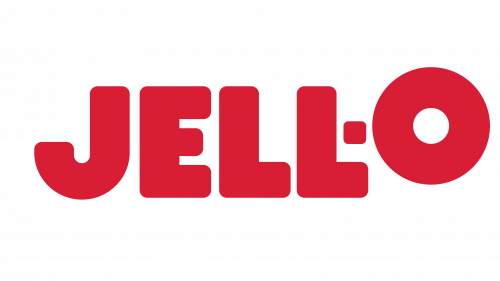 Jell-O Logo PNG
The Jell-O logo, as masterfully crafted by the designers at BrandOpus, is a testament to the art of rebranding. Delving deep into its features provides insight into the vision and inspiration behind this fresh representation.
Bold and Playful Typography: The brand's name is written in large red letters. These aren't just any letters; their thick white outlines draw attention and bring prominence to the brand's name. Such a design choice encapsulates confidence, signaling the brand's legacy and continued relevance in today's market.
Nostalgic Undertones: Including light shadows beneath the text gives the emblem a vintage flair. It evokes memories of yesteryears, reminding consumers of the brand's timeless appeal. It's a nod to when enjoying a dessert was cherished, symbolizing comfort and warmth.
Elevated "O" for Added Fun: One cannot help but notice the raised "O" in the brand's name. This slight tweak breaks the monotony, infusing a playful and whimsical mood into the design. It's a subtle hint, emphasizing the fun and delight of consuming the product.
Color Palette: The dominant red color in the typography is not just a design choice; it conveys passion, energy, and love. It resonates with the emotions that come with celebrations and joyous moments – exactly what the product promises to deliver.
Transforming Perceptions: The underlying aim behind this redesign was to shift the perception from viewing the product as mere hospital food to associating it with joyful festivities. Every element of the logo works cohesively to drive this message home.
Universality and Recognition: The simplicity yet distinctiveness ensures that the emblem is recognizable across various platforms, whether on packaging, advertisements, or digital media.
Strategic Positioning: Through this vibrant and spirited design, the brand reinforces its position not just as a dessert choice but as an experience, a catalyst for joy, laughter, and memories.
The Jell-O logo is a harmonious blend of tradition and modernity. While it draws inspiration from the past, it is rooted in the present, promising consumers moments of joy, one dessert at a time.
| | |
| --- | --- |
| Founded: | 1897 |
| Founder: | Pearle Bixby Wait |
| Headquarters: | United States |
| Website: | myfoodandfamily.com/brands/kraft-jello |
In 1897, in LeRoy, New York, a carpenter and aspiring cough syrup producer named Pearle Bixby Wait ventured into gelatin-based desserts infused with fruity essences. His spouse, May, coined the catchy moniker "Jell-O" for this innovative creation.
Despite his invention, Wait found it challenging to promote Jell-O during its initial phase effectively. Opting for a change of hands, he sold the unique formula to Orator Francis Woodward in 1899 for a mere $450. With a different approach, Woodward employed sales representatives to hand out complimentary samples and Jell-O recipe booklets, gradually familiarizing the public with the product.
By 1904, the reins shifted again as the Genesee Pure Food Company purchased Jell-O from Woodward. Aggressive advertising efforts, including commissioning famed artist Norman Rockwell for memorable Jell-O advertisements and partnering with the widely listened-to Jack Benny radio show, solidified Jell-O's position in American households. They even expanded production by inaugurating several Jell-O manufacturing plants.
As decades passed, Jell-O continually reinvented itself, from introducing various flavors to diversifying into products like puddings and gelatin pops. Their marketing endeavors also saw collaborations with renowned personalities, including Bill Cosby. In 1965, the brand was absorbed into the vast portfolio of Kraft Foods.
With its distinctive wobbly charm, Jell-O stands today as an iconic American brand. It boasts more than 20 variations of gelatin and pudding and its legacy. However, experiencing a dip in recent sales remains intact in the annals of American pop culture and cherished memories. Keeping pace with modern times, the brand has introduced contemporary products like Jell-O Jigglers and pre-prepared Jell-O snack cups.
Meaning and History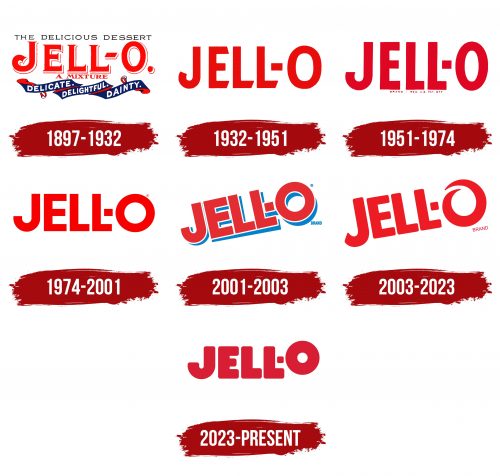 What is Jell-O?

Jell-O is a brand of puddings and gelatin-based desserts. Established in 1897, it's owned by the American food company Kraft Heinz. Their product range includes jellies of various flavors. The village of Le Roy in Genesee County is recognized as the home of Jell-O, where a museum is dedicated to the now-defunct production facility.
1897 – 1932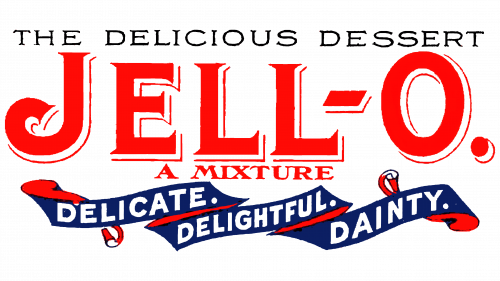 1932 – 1951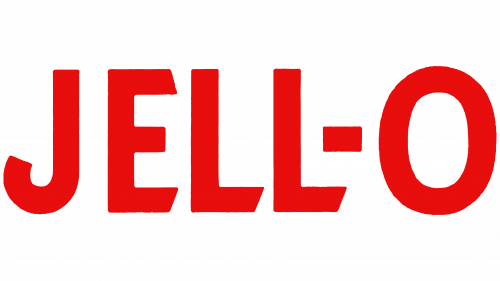 1951 – 1974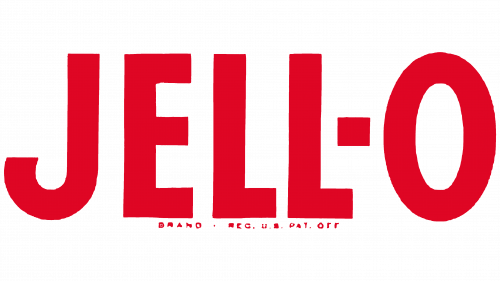 1974 – 2001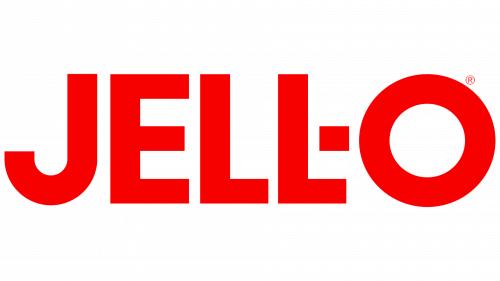 2001 – 2003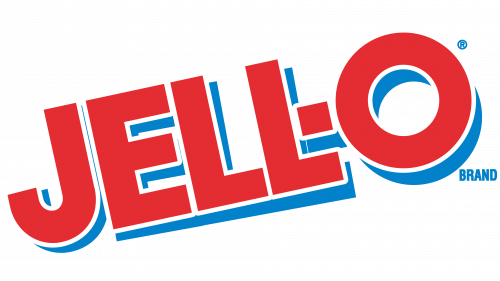 2003 – 2023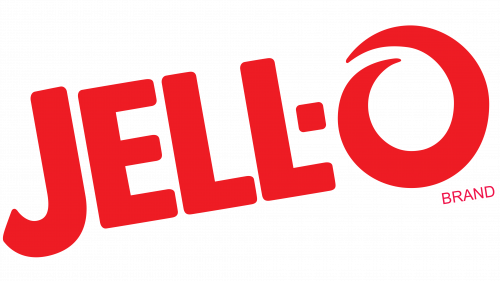 2023 – today