The renowned Romanian car brand Dacia has recently introduced a new car model. By registering a brand and presenting a logo, the company has become one step closer to car enthusiasts and connoisseurs of quality family travel.
The new car is a 7-seater family Jogger, a worthy replacement for the Lodgy minivan. At the upcoming car show in Munich, the model will debut publicly.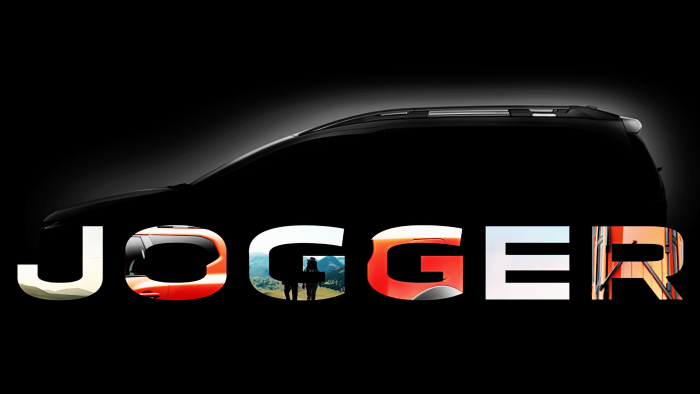 So far, the design of the car itself has not been revealed, but it is expected to see something powerful and light at the same time. In June 2021, the Dacia brand has changed and has been updated. Therefore, the release of a new car becomes an excellent continuation of a new stage in the company's development.
Marketers argue that Jogger is a tangible lightness, a broadcast signal to enjoy every minute of life. Dynamics, positive vibrations, a sense of adventure, and relaxation are put into a new image. To create a "wow" effect and strengthen the car's position, the name has the suffix "–er," which reflects masculinity, strength, endurance, reliability, and recalls Duster, another car that has become an iconic SUV. When the Jogger becomes available to customers, it will become the favorite vehicle of large families for walking and outdoor activities.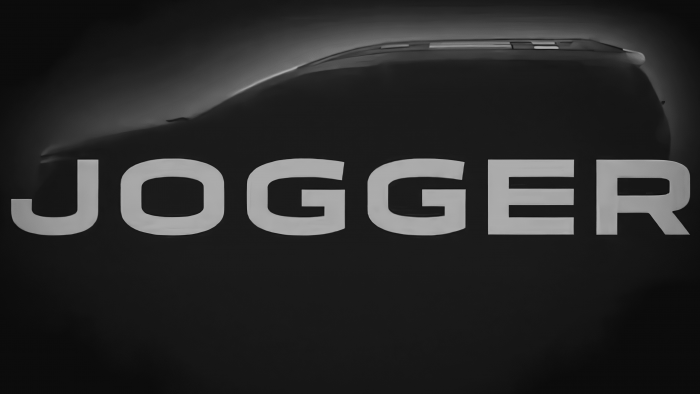 The brand conveys the idea of ​​cohesion, family time in a cozy atmosphere, freedom, and creativity.
As for the new car logo, this is a type of logo that looks smooth, neat, and confident. If I may say so, even sporty and daring. Wide letters, which are both sharp and rounded in places, create a harmonious unity with each other. The perception of the logo is not overloaded, a very nice homogeneous row of letters.
It remains to see the car model itself appreciate the blowing graphic and automotive design.