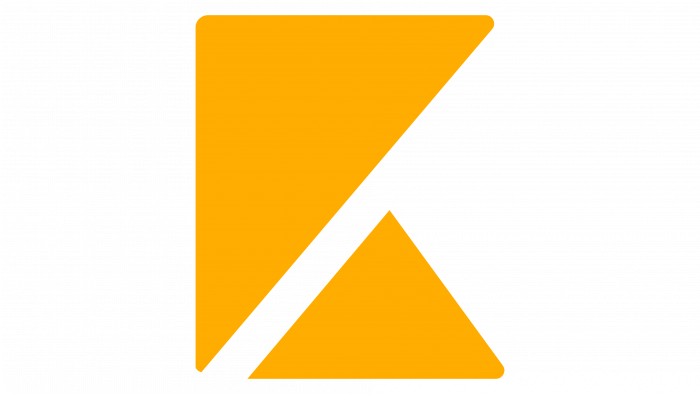 "Our new logo is a tribute to our market leadership." – KBRA CEO Jim Nadler.
Kroll Bond Rating Agency (KBRA) has unveiled its new corporate identity, logo, and improved website. The minimalistic logo consists of two yellow triangles that resemble the letter "K." A combination of yellow and black colors was used to design the site.
KBRA celebrated its 10th-anniversary last year. The creation of a corporate identity symbolizes the development of the company and movement forward. KBRA has opened five offices in three countries (USA, Ireland, and the UK) with over 400 employees.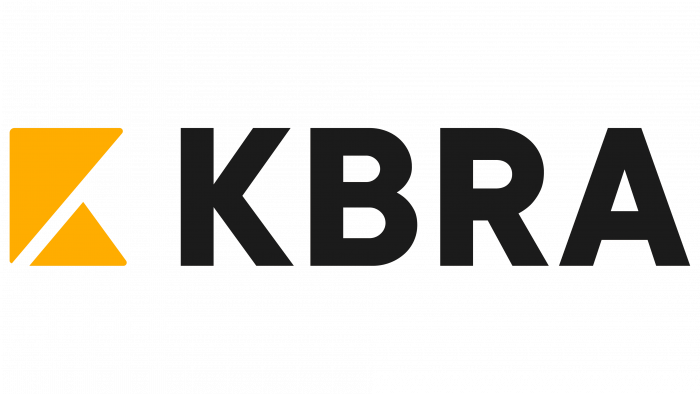 Kroll Bond Rating Agency is a rating and research agency for various US, UK, and EU sectors. The company offers services and services for analytics and data processing.
For ten years of its work, the agency has positioned itself as a leader among rating companies. Investors often use KBRA services, companies for portfolio analysis and other purposes. One of the main directions in the preparation of structured finance ratings.
According to company representatives, the new logo and site design reflect innovation and innovation. Also, the corporate identity emphasizes the quality of the services provided by the agency. The improved version of the site makes it easier for users to navigate and find the information they need.