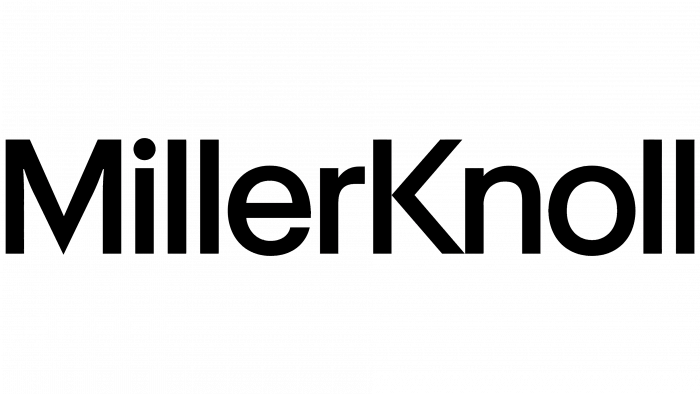 Having made the long-prepared acquisition of a competitor – Knoll, its new owner, Herman Miller, faced the problem of creating a new name and forming a corporate identity. Knoll – known for its design developments in furniture production and textile products, has long attracted the interest of Herman Miller. Being engaged in the acquisition and merger under its leadership of promising enterprises, today, the united company, which received the new name MillerKnoll, includes more than 17 brands. The merged organization, being one of the most influential and largest world design enterprises, has become the owner of all the advantages characteristic of the dynamically developing companies that entered the merger.
In light of the changes that have taken place, a new approach to understanding one's own visual identity was required. With the new name, they decided not to philosophize much and to use both words of the two most famous brands in the world, thereby preserving recognition and facilitating the transition for consumers and partners. The decision on the logo was just as simple. A minimalist, stylish design based on a pure white or black background (depending on where the emblem was applied), the text was applied – the new name of the combined company in a font borrowed from the Knoll company logo. Thus, an attempt was made to preserve the visual recognition of the logo for consumers of home furniture, whose production was a priority for Knoll. At the same time, Herman Miller specialized in office furnishings.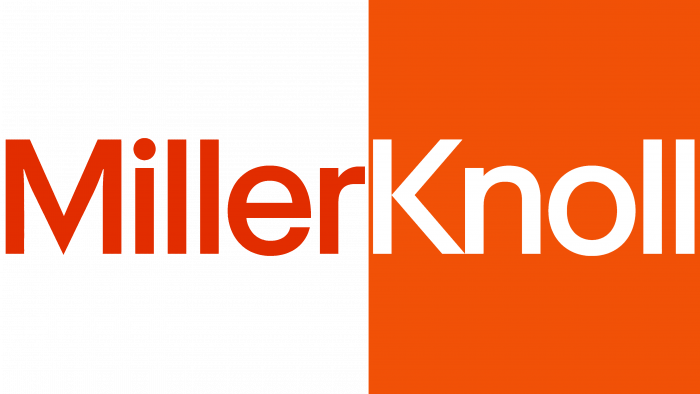 The emphasis on Knoll customers was not in vain. The takeover of the company was Herman Miller's way of rebuilding the position. The distribution of population coverage by furniture product orientation ensured Knoll's success during the pandemic when demand for office products fell significantly, and sales of home furnishings rose sharply.
As a result of the merger, the profitability of the new concern is expected to level out.
The new name will be officially presented to shareholders at the next reporting meeting, where all the rationales for such a decision and the expected prospects from the transaction will be presented.