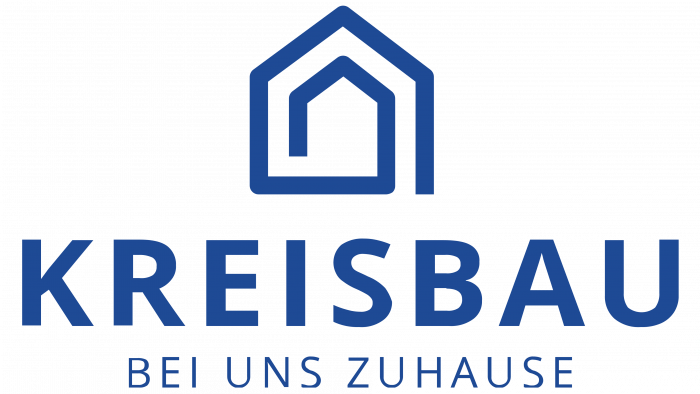 The company decided to celebrate its long existence in the market and establish itself as an important player.
The brand's modern logo adds confidence to Kreisbau. Simple white lines combined with a blue background are associated with the reliability of the company. Clear corners that connect to form a coherent figure support the company's image.
Kreisbau is located in Heidenheim and is engaged in the rental and sale of apartments. Also, the company is engaged in the construction of new apartments for sale. After the purchase, customers rent them out or move into the apartments themselves.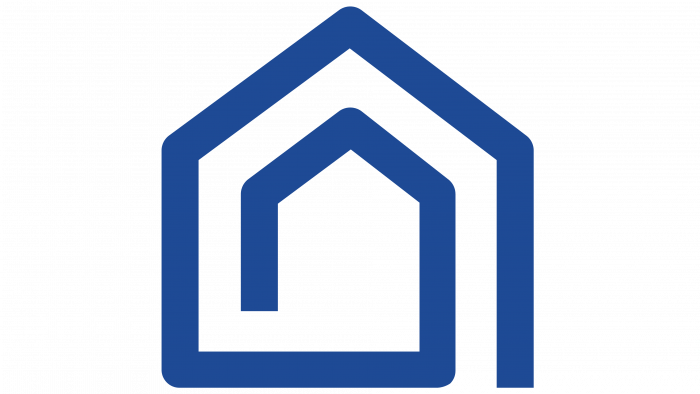 The brand was founded back in 1935 as a non-profit organization and 80 years later can convey history through a new visual identity. According to company executives, Kreisbau has always supported consumers and provided housing even in the most difficult situations. Through the years, the company presented a new look like the embodiment of readiness for development.
Kreisbau is a leader in its region and should be easy to remember and associate with something of high quality, confidence, and reliability. The design team chose a basic font, sans serifs, and additional elements in addition to the laconic logo. The simplicity of images and emphasis on quality of service will help win buyers' trust.