Designers from Mucho have harmoniously combined seriousness and reliability with friendliness in one design.
Deem's main specialization is to simplify the travel management process for large companies with the need to control 300 employees and small businesses. Deem provides proprietary software designed to be tailored to the individual needs of each firm. This year, the company introduced one of its Etta products (short for Easier to travel anywhere). The platform is available for download on mobile devices and has a pleasant interface. With Etta, you can easily book hotels, buy flights or choose other transportation methods.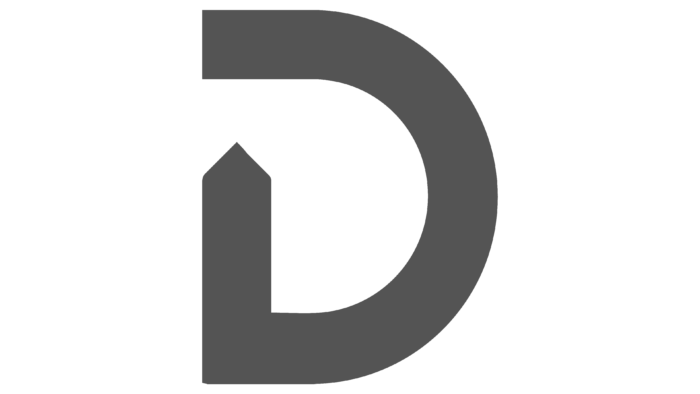 Mucho went on to develop a visual identity for the main brand and its platform. The design is based on the idea of ​​arrows that point to the future or point upward. The logo fits perfectly into the "trends" of technology companies, thanks to its minimalism. An arrow was added to the Deem name, making the logo a little more unique. In the Etta logo, the arrows are located in the middle of the name and point to the side. In tandem, the images of the company and the platform complement each other harmoniously. The same font was used for the inscriptions – Centra No. 2 from Sharp Type.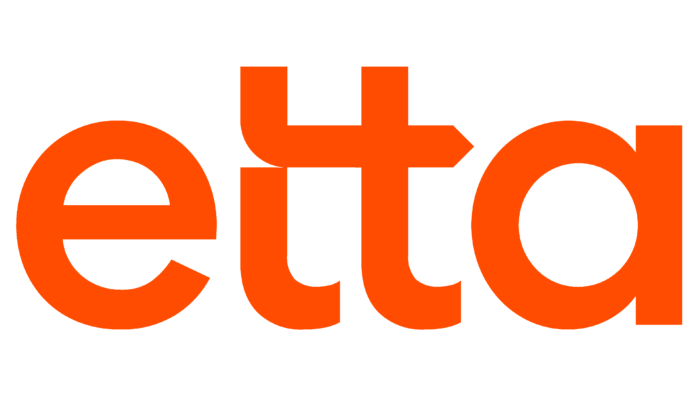 There is a difference in the color palettes of the two projects: for the Deem company, they use a discreet palette of black and white colors, and for the Etta platform, they added bright orange hues. The idea of ​​the service itself should evoke positive emotions since it was created to simplify some of the processes of large and small companies. Even the names are similar to a person's name, and in the future, we can expect the introduction of artificial intelligence and other technologies.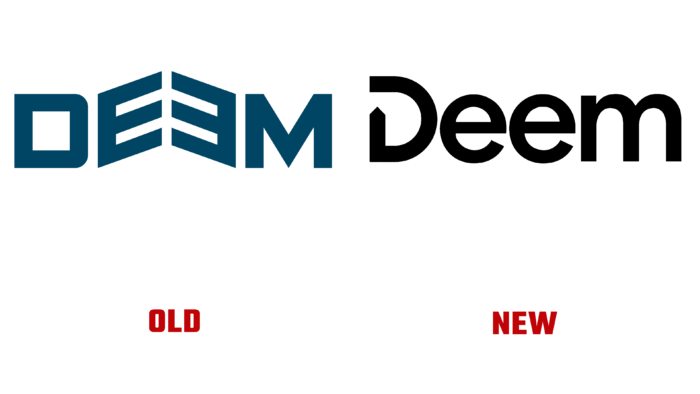 The arrow and sharp corners logo style are complemented by a set of icons in a similar style. The next challenge facing the company was a decent presentation, which is a small problem that requires an unusual solution during a global pandemic. The brand created beautiful invitations with pictures of different cities and sent them to the main potential clients. Using the Plotnet ARt application, it was possible to "animate" the drawings and read the message from the company. Together with experts in media planning, Deem has created online activities and sessions, inviting experts in the field.