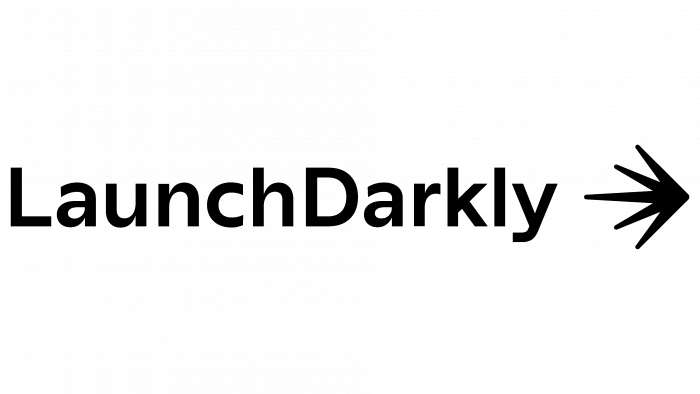 The new identity of LaunchDarkly, Oakland, California, the United States, developed by the Focus Lab, has significantly improved the brand's visual experience. As a function management platform founded in 2014 by Edith Harbaugh and John Kodumal, the system allows software developers to quickly innovate, dramatically change the way new developments are delivered directly to users. Updates to software features are released incrementally at any scale. This enables you to better interact with your business teams and accelerate your journey to the cloud. Today, LaunchDarkly has more than 20 trillion features available daily, which is constantly growing.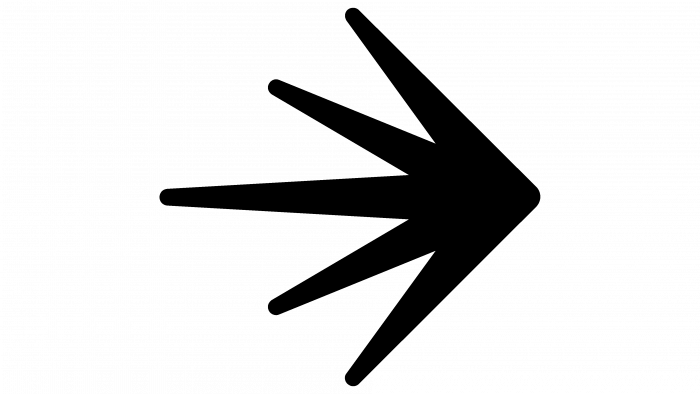 LaunchDarkly opens up a wide range of possibilities for engineers by automating function flag toggling based on Rollbar errors and, for example, setting up a Launch Darkly + Slack integration that notifies the user whenever a flag change is helpful. The new identity provides a better sense of the essence of the application. The original graphic solution – first a text name, followed by a sign, had a positive impact on the perception of the entire composition. The use of the Olivine Wide Semi Bold by URW Type Foundry typeface in medium-weight black monochrome ensures the good legibility of the logo at any scale.
The logo ends with the symbol of a moving star or meteor, which demonstrates the features and perspectives of the platform, its constant development, and movement forward. Despite the classic rules of design formation, where moving up in the logo means success and positivity, this horizontal option works effectively, correctly directing the visual assessment of the viewer. An additional "amplifier" here is the color palette against a dark background, which ensures the perception of the entire composition is more technological, interesting, and even funny.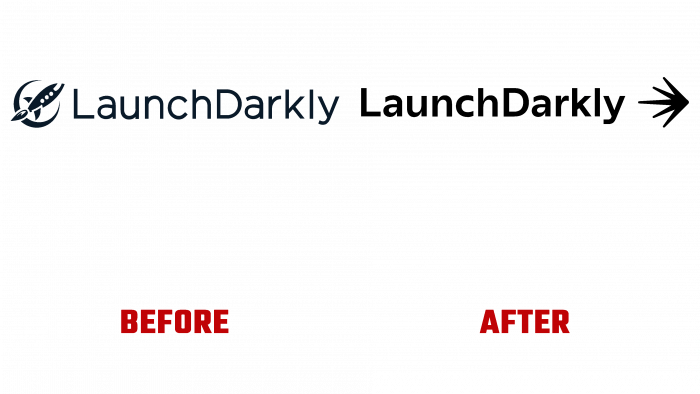 The laconicism of the logo meets the requirements of modern trends. New views on the image, the peculiarities of the modern perception of generation "Z" have left their mark on the visual identity of this software. Such a graphic solution will help the logo be relevant for a long time and not require drastic changes.