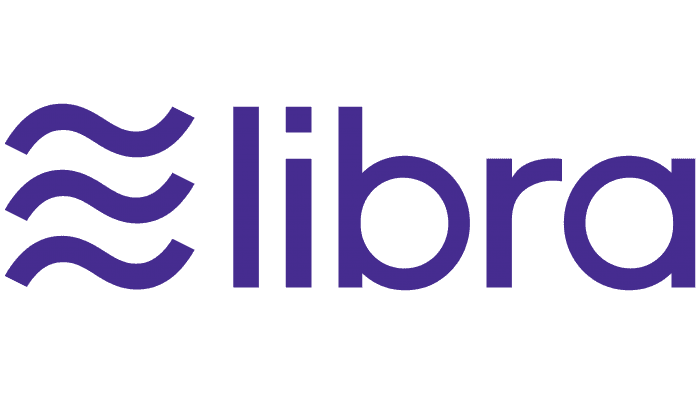 Libra is a cryptocurrency and payment system of the same name, operated by the independent consortium Libra Association. It belongs to the Calibra company, which is a project of the world-famous social network Facebook.
Meaning and History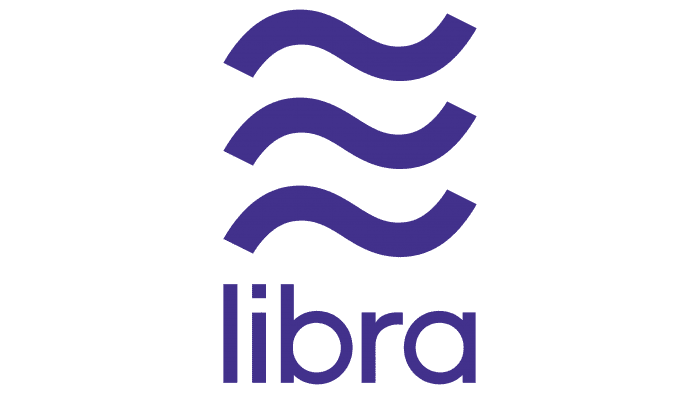 The appearance of the Libra token was announced on June 18, 2019, at the same time the founders of the blockchain presented a corporate logo: the brand name, supplemented by three wavy lines. It was invented by the staff of the Character design agency. As it turned out later, the startup bank Current already had a similar emblem. Moreover, it was developed by the same studio from New York.
Current representatives sued over trademark infringement and hired private law firm Goodwin Procter to investigate. Among the lawsuit's defendants are Character, the intellectual property owner of Calibra and the parent company of Facebook.
Internet bank founder Stuart Sopp said competitors had stolen a logo that was created back in 2016. The wavy line conveys the importance of the corporate movement, he said. It took the Current six months to translate this idea into graphic form.
Also, the Libra logo has been heavily criticized by users on several occasions. The main questions and concerns were related to the non-obvious meaning of the wavy lines. Some believed that this is a mathematical tilde placed in front of a number to indicate approximate equality. In their opinion, such an association did not characterize the cryptocurrency from its best side and worked, rather, as anti-advertising.
Others have suggested that the logo has something to do with the horoscopic sign of Aquarius. It seemed to them a contradictory confusion because there is a separate Libra zodiac sign in astrology, and it has a completely different symbol.
Font and Colors of the Emblem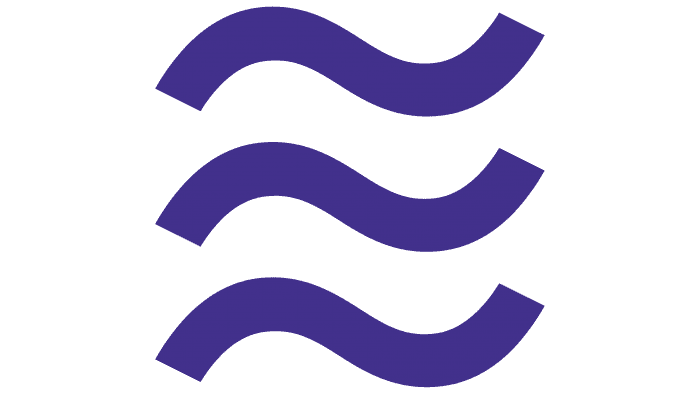 The Facebook crypto project emblem consists of two parts. On the left, there are three tildes, one above the other. The name of the registered trademark is written on the right. The word "libra" has a simple font, sans serif, and decorative elements. All letters are lowercase, including the first "l," which must be capitalized according to the spelling rules.
The designers have kept the classic proportions, aligning "l," "i," and "b" in height. And to make everything look as harmonious as possible, they balanced the rectangular lines with symmetrical circles in the letters "b" and "a."
Another distinctive feature of the logo is its color palette. The graphic sign and the inscription have a light blue-violet shade. It stands out brightly against a white background.