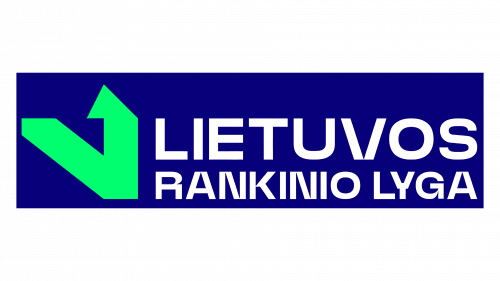 Lithuania's premier handball competitions have launched a comprehensive rebrand to better align with the digital age and the changing interests of younger fans. The restructuring includes the men's Lithuanian Handball League, the Lithuanian Women's Handball League, and the First League, a secondary men's competition.
The Lithuanian Handball Leagues logo was redesigned as a centerpiece of this transformation. It forms a unified visual identity to unite the country's top handball competitions under a single umbrella. This rebranding goes beyond updating visual elements; it represents a sweeping cultural shift meant to elevate the leagues into a national unity and pride symbol.
The leagues are no longer just a gathering of teams and fans; they are envisioned as a platform for individual growth and a positive, lasting influence on the sports culture in Lithuania. To achieve this ambitious vision, cutting-edge marketing techniques and immersive fan experiences are utilized to increase the leagues' visibility and appeal on local, national, and international levels.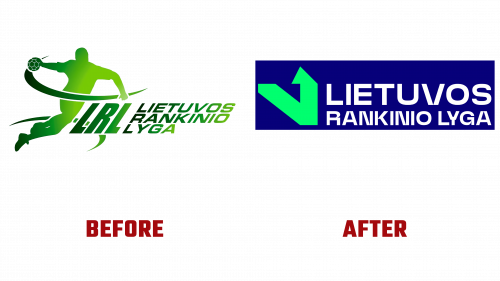 Visual consistency is key to this overhaul. The new visual language employs striking colors to capture the sport's high-energy nature and ensure its visibility across different media platforms. A contemporary sans-serif typeface complements these visuals by offering adaptability across various design applications, ensuring the leagues' new look remains cohesive across all touchpoints.
Through these extensive efforts, the rebranded Lithuanian Handball Leagues aim to attract more viewers, form new partnerships, and serve as a focal point for unity, growth, and pride in Lithuanian sports.