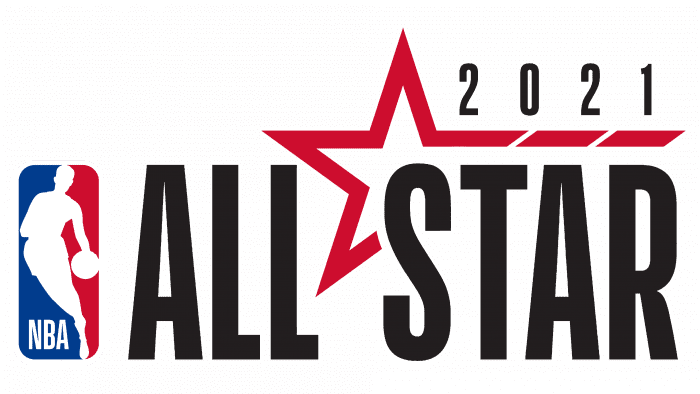 The NBA All-Star Game will take place on March 7, 2021, in Atlanta, Georgia. Basketball fans noticed the new logo during the voting for the game's line-ups on the official website. The sporting event will be accompanied by a logo similar to the variants of previous years.
To design the main image, the designers used the template from the previous four years. The logo consists of black All-Star lettering in the base font. You can see the silhouette of a basketball player against a red and blue background on the left. A red star and the inscription 2021 are placed above the word Star.
According to preliminary plans, the basketball game was to take place in Indianapolis. In November, the NBA canceled the game and promised to return to the city in 2024. The pandemic and quarantine have made their adjustments in all areas of our life, even sports. But fans of the All-Star Game need not despair because the event will still take place in March 2021.
If we analyze all the logos of the NBA All-Star Game, we can conclude that in the past, the organizers tried to surprise basketball fans by choosing bright colors and creating new images. For the last four years, template options have been used to design the logo, which differs in graphic elements and is complemented by colors. Fans think that logos are getting more boring and uniform every year.