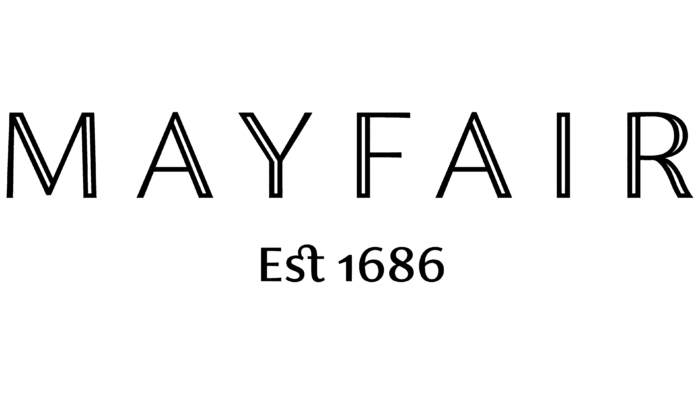 The designers developed the visual identity from SomeOne.
Mayfair is a beautiful and welcoming area in London. Many residents dream of getting to the area as it is ideal for life, work, fun, and shopping. Anyone who has visited the area or seen colorful photographs will agree that all buildings, together with culture and long history, convey an atmosphere of wealth. It houses expensive boutiques, Michelin-starred restaurants, and chic London hotels. The area will leave a vivid memory in the mind of any tourist or Londoner.
SomeOne designers did a little research to understand how to communicate and use branded elements properly. The results showed that Mayfair had not lost its popularity over the years. Still, the team decided to expand the audience and try to convey ​​accessibility to all.
The district's logo consists of Mayfair's name, which the designers have added with the inscription "Established 1686". The letters "st" are stylized in an unusual way, and thanks to their connection, you can even see the heart. The color palette is based on a bright, electric blue. It beautifully highlights the image and the white lettering.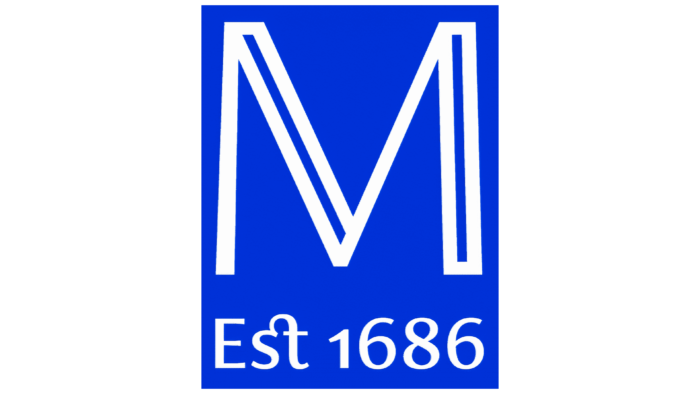 To complement the corporate identity with different chips, the designers have developed a continuous ribbon that forms the letter "M" in some images. It can act as a pattern, number, line of words, or an independent image element. The purpose of the detail is to add more visibility and brand identity to the area, as most celebrity brands like Chanel do. The numbers created using the elements are designed more for tenants to facilitate communication with them.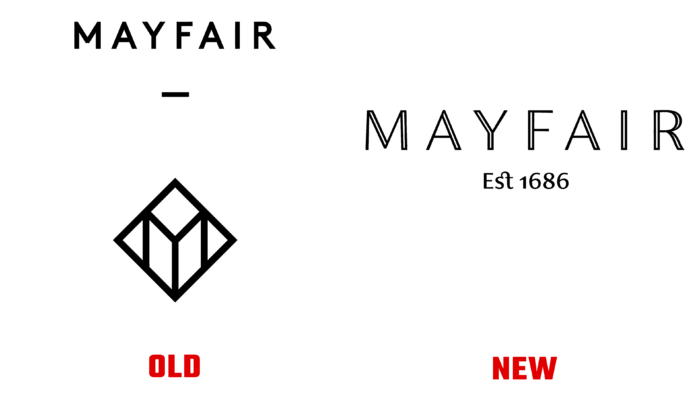 The new corporate identity complements the streets of the beloved Mayfair area very beautifully. Various ribbon shapes, colorful images, and correctly chosen colors convey the idea of ​​accessibility, especially a photo of a man sitting in an interesting pose on garden chairs. With the help of such details, it was possible to broadcast the key idea of ​​the rebranding.