A bright event took place in the world of printed art – Maclean's, one of the cult magazines, presented a new bright image to its readers and admirers. The new release, or rather the first redesign in a decade, is a unique visual gem that has been brought along with materials to honor Canadians and a special moment in history.
Moreover, in connection with the magazine's release, a rebranding was made in the direction of the logo. The initiators of this action decided to express that it is not necessary to focus on the fact that you are a Canadian; first of all, you are a person whose actions characterize you as a real Canadian.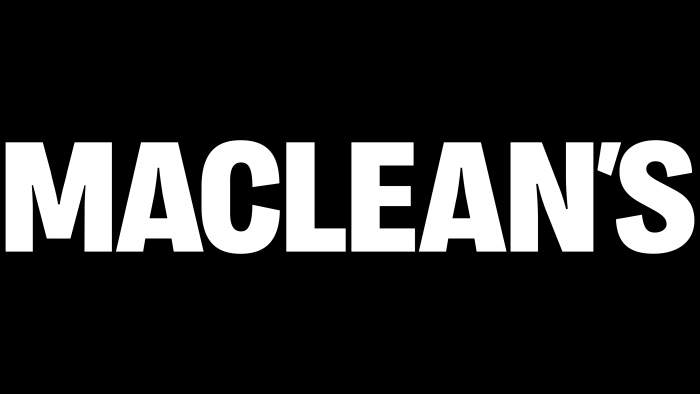 Many interesting stories appeared in the magazine, told from the first person. Many of the narratives involve changes in the social, economic, and political life of Canadians.
Unsurprisingly, public relations magazine is the print mirror of Canadian life in all its advantages and disadvantages. Truth and sincerity have always been the hallmarks of the best information resources. Therefore, Maclean's have successfully maintained their brand for many years (to be more precise, 116). The magazine is not afraid to talk about the bad deals of shadow carriers, the Canadian opioid crisis, the sad echoes of the events of September 11, about the new Marvel hero – the Asian superhero, played by Simu Liu.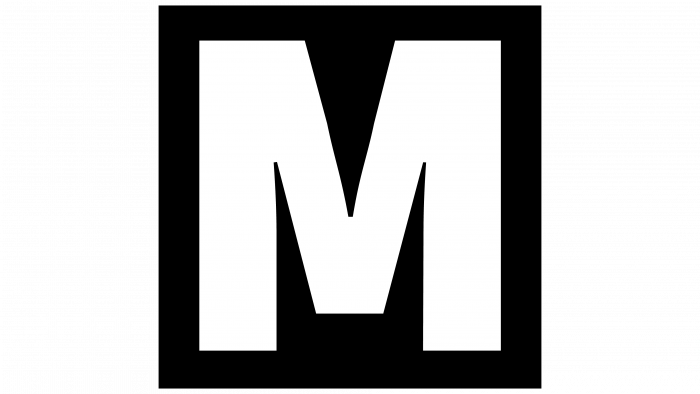 As the magazine's editor-in-chief, Alison Uncles, said, in an era of insane speeds and events, the elegantly designed print magazine remains a physical artifact of culture, a mandate of beauty and knowledge.
Speaking of the logo, we note that the Canadian maple leaf, the direct symbol of the nation, has been removed from the narrowed letter combination of font elements. Now it is a "cutting Rubicon," a solid font, even, without narrowed and elongated letters. This is self-sufficiency and strength, the pride of Canada. Even if the logo has lost its zest, its maple leaf indicates that a bright shape is not needed for a real masterpiece. You need charisma and character.