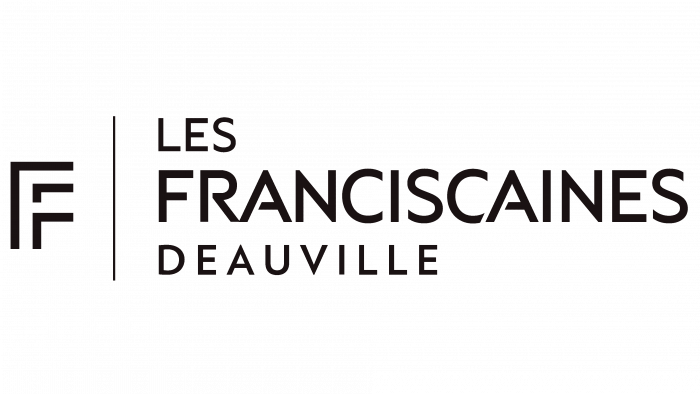 Les Franciscaines de Deauville is an inherently unique place. It is a cultural gathering place for photographers, art connoisseurs, and active people who like to get together in companies and discuss different topics.
In general, we can say this is a major project to revitalize culture in a specific place under certain conditions. This place is located in the very center of Normandy – Deauville.
A 2-hour drive from Paris, Deauville has become a pilgrimage destination for the Parisian nobility for its delightful sea views. This region is famous for its resort area, numerous beautiful mansions, and rich streets. It hosts festivals, exhibitions, casinos, and sports such as tennis, golf, equestrian sports, etc.
To highlight the special atmosphere of the region, a cultural site called Les Franciscaines has emerged. The architecture of the building indicates its historicity and tradition – it is the former monastery of the Franciscan nuns of the XIX, which was restored by the architectural firm Moatti & Rivière.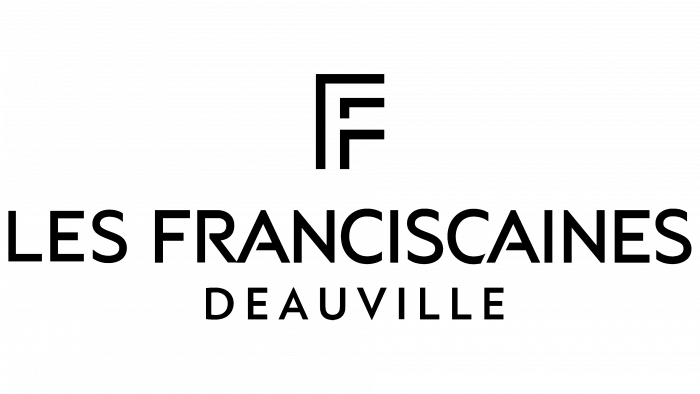 The analysis of the area and the study of local architectural traditions have borne fruit. The designers have found a foothold to create an elegant and minimalist image of the place. The feeling of a space for communication, where an atmosphere of intimacy and openness is combined, secrets and insights are combined in the brand identity.
The concept of visual design is based on geometric shapes, the location of the place, which has developed into a monogram – the letters F. The modern logo is designed in a laconic letter style, and the chosen font testifies to the heritage of the art deco style, which is so valued by the population of the resort town.
To reflect the cultural richness of the Franciscans of Deauville, the graphic charter gives a special place to the image. This is deliberately emphasized in visual creativity to express the ambitions of the artists and pay tribute to their creative pursuits.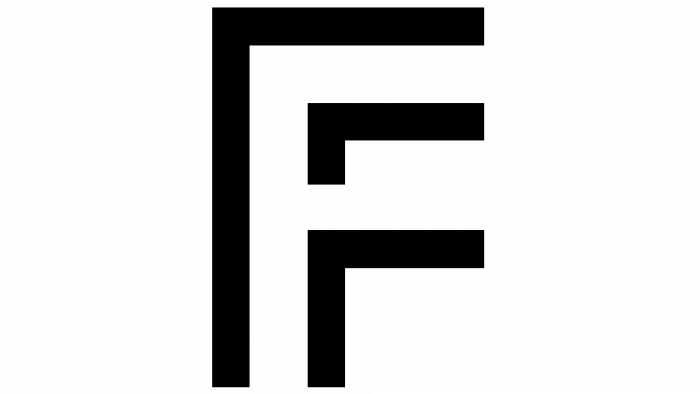 A modest but austere and memorable logo expresses meaningfulness and the principle of experiencing the moment "here and now." The space, which is so important for lovers of art and interesting meetings, is filled with visuals and elements that imitate the styles of different eras.
The selected fonts Verlag and Cera Stencil create a solid and authoritative image for the brand as a graphic design for text elements. Therefore, it is impossible to talk about an obsessive and hypertrophied style of identity in this case. The designers created the visual identity very competently, so all the elements look very organic and presentable.