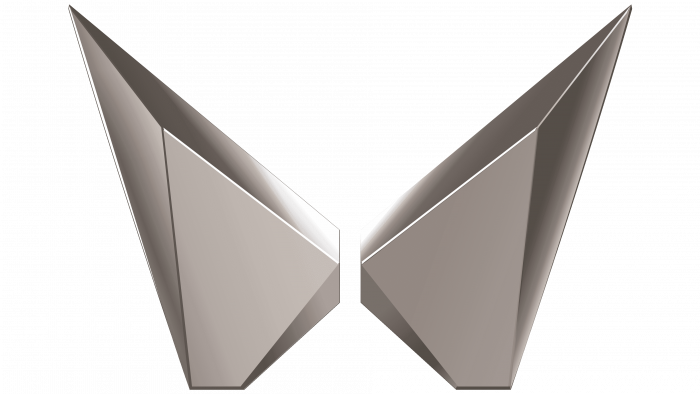 In any brand or product design, the main parameter is the ability to understand the visual image. Existing questions "what?", "How?", "Where to show?" are sometimes stumbling blocks for the leading leaders in the culture of design and identity.
Mahindra & Mahindra recently introduced the world to a new visual identity symbol for SUVs. The main concept of creativity is the future reflected in SUVs. Chief Executive Veejay Nakra stressed the need to isolate this business within the conglomerate, focusing on its particularity – looking ahead.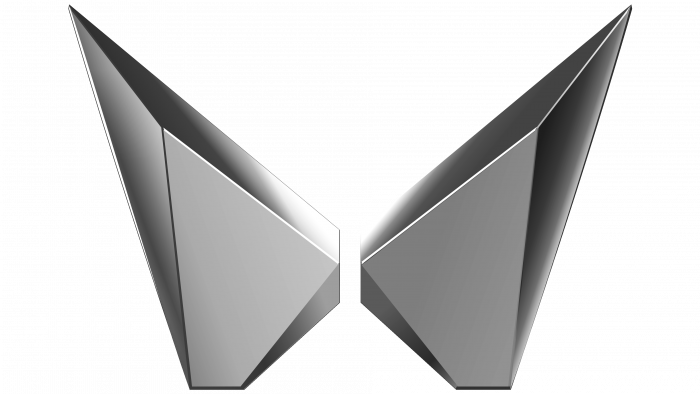 The transformation was a success, one might say. Even though many types of business related to machines have long been using graphic geometry, associative series with wind, arrows, circles-wheels, there is still a place for experiments based on the traditional approach to design.
It is quite rightly noted that the tradition of identity, which began 75 years ago, continues in the succession symbol today. Reengineering, updating technical resources, new horizons for creativity have made it possible to raise the SUV as a product to a new level. Thanks to an in-depth analysis of the company's activities, revision of values ​​, and corporate culture, it became obvious the ideology of the new direction – the SUV as the very truth, real, genuine.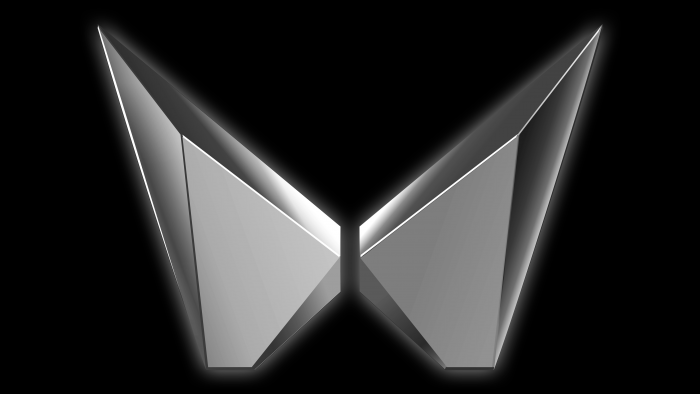 In 2022, it is planned to cover almost one and a half thousand points of sales and services of the company. The brand is blooming like a rosebud in 823 cities, which speaks of large-scale promotion and absorption of the market.
By the way, the Road Ahead graphic will still be used for commercial vehicles and agricultural equipment.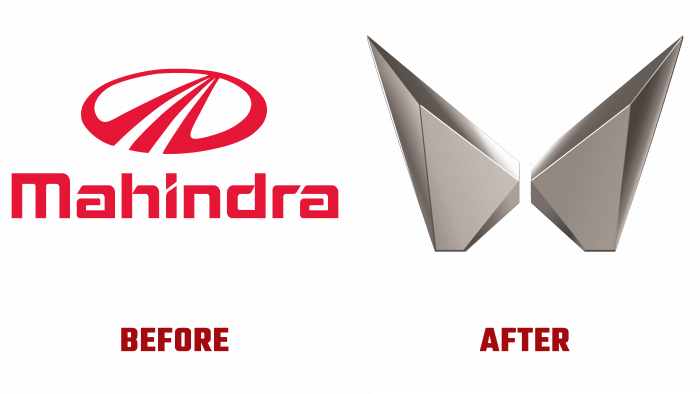 The new logo uses a three-dimensional image. It combines with the message of Mahindra Group Rise, and the visual "X" in the middle of the logo says – "Explore the Impossible." You can see the wings, tie, bow tie, and elegant futurism of the M –W transformers.
Be that as it may, symmetry and sophistication almost always win in the design of this industry; therefore, the metallic sheen and sharpness of the forms of the new logo will vividly reflect the idea of ​​a "real SUV" for connoisseurs of high-class cars.