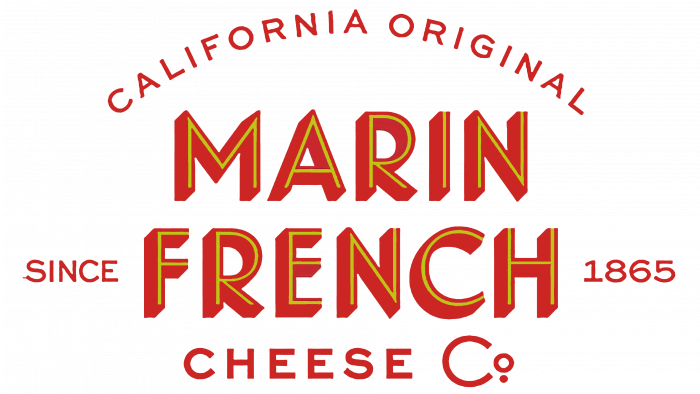 The variety of types of food products on the world market and the absence of unprocessed niches in industrial food production create significant difficulties for the promotion of such products. It is hardly possible to create a sensation here. However, with the right marketing approach and branding, you can achieve certain positive results, provide a cult attitude to your proposal.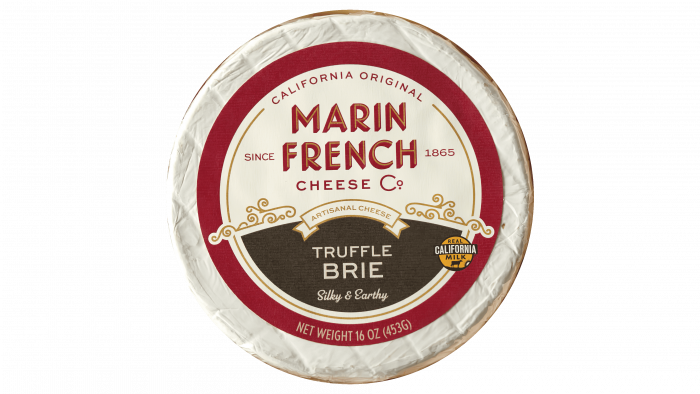 So did Marin French Cheese Co – one of the oldest cheese companies, founded back in 1865 by the Thompson family. Using traditional French technology handed down from generation to generation by some of France's most renowned cheesemakers, the Thompsons established a soft cheese business in Northern California. Primary production was manual and in small quantities. A feature of this type of cheese was the use in its production of milk only from cows of the Holstein, Jersey, and Guernsey breeds of local grazing. This milk has ensured the uniqueness and sophistication of the taste of the family product. For almost a century and a half, its cheeses have been awarded many awards, including The World Cheese Awards, among which the only American company was Marin French Cheese Co.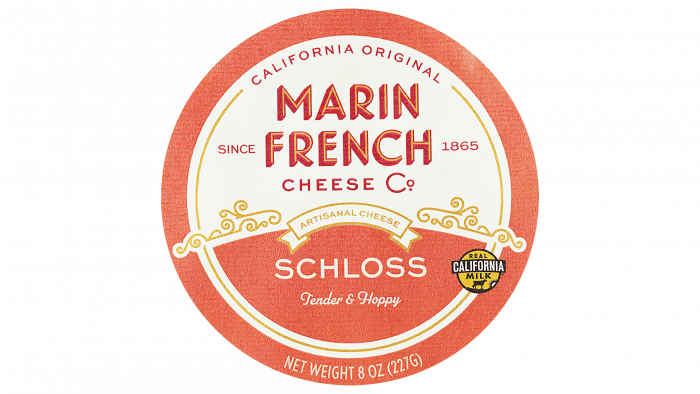 However, high competition and a wide variety of types and brands of cheese products led to a decrease in sales volumes. High quality and unique taste could not prevent this against the background of an abundance of supply, even of the worst quality. In search of a solution to this important problem, it was deemed necessary to apply a new marketing approach and visually differentiate your product. This has become possible by making changes to the logo and making cheese packaging especially attractive and competitive in the global market. A new consumer learns about quality and tastes only through visual perception. And, of course, those who are initially attracted by the original packaging will already be able to appreciate the taste of cheese from Marin French Cheese Co, which they have never tasted before.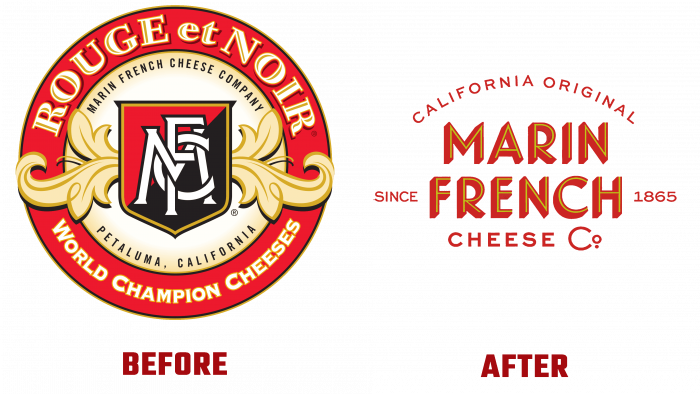 The professionally carried out rebranding provided the company's products with bright attractiveness on the retail shelves. The readable text of the logo, the division by color, and the type of labels for each type of cheese made it the most recognizable among the variety of cheeses from other manufacturers. This suggests an imminent increase in sales volumes and an expansion of the number of consumers for whom the Marin French Cheese Co product will become one of the most loved.