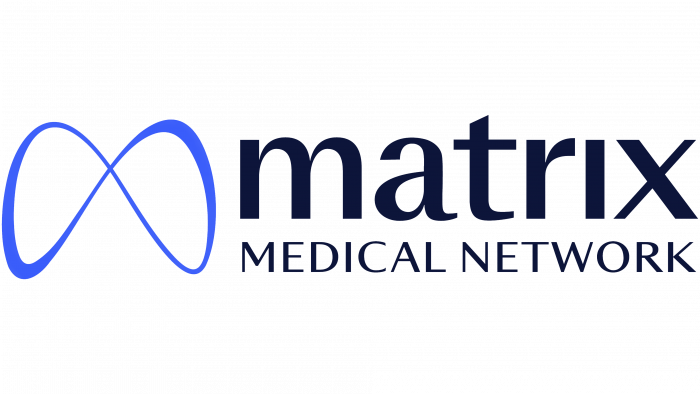 Brandpie created a new style for a modern company and started positioning.
The history of the company began in 2000 and is available in 50 states. Matrix Medical Network employees serve 1 million program members every year. The popularity of the company makes it develop and improve the quality of services. After defining a mission to improve care for everyone, everywhere, the organization began rebranding.
The Matrix Medical Network specializes in providing health care where their client is located: at home or work. The company is headquartered in Arizona, and the service itself offers several types of services: Clinical Care, Clinical Solutions, Clinical Trials, and Clinical Labs.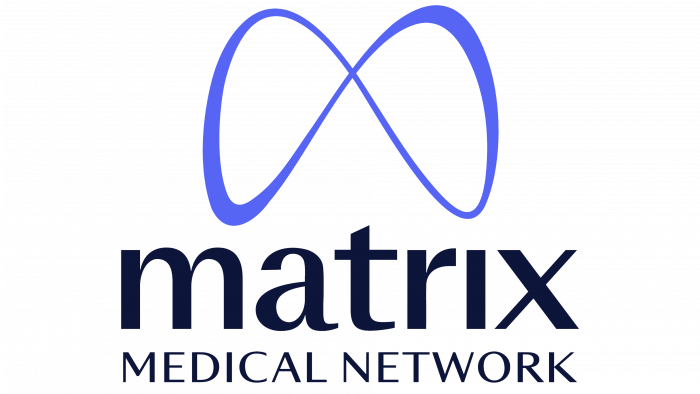 Any organization achieves unprecedented success subject to competent leadership, versed in the field. Matrix Medical Network is run by doctors who know the field's specifics and can participate in all processes.
Rebranding starts with a completely new logo. You can notice the unification of several elements: healthy lungs, which are intertwined and create an infinity sign, and the letter "M." The company also introduced a new slogan, "Expert help wherever you are," which fully reflects the activities of the Matrix Medical Network.
A laconic, modern website with simple navigation instills confidence in the company's customers. Here you can easily find information about services or the Matrix Medical Network itself. One of the company's main proposals in cooperation with businesses and care for the health of employees. You can also order the service individually and get help at home.